Champions kick-off new season with a win
Less than three weeks since the final of Euro 2016 the 2016-2017 Belgian First Division football season got under way on Friday evening. First up were the Champions Club Brugge that travelled to KV Mechelen. KV Mechelen's new main stand provide the main topic of conversation ahead of the game.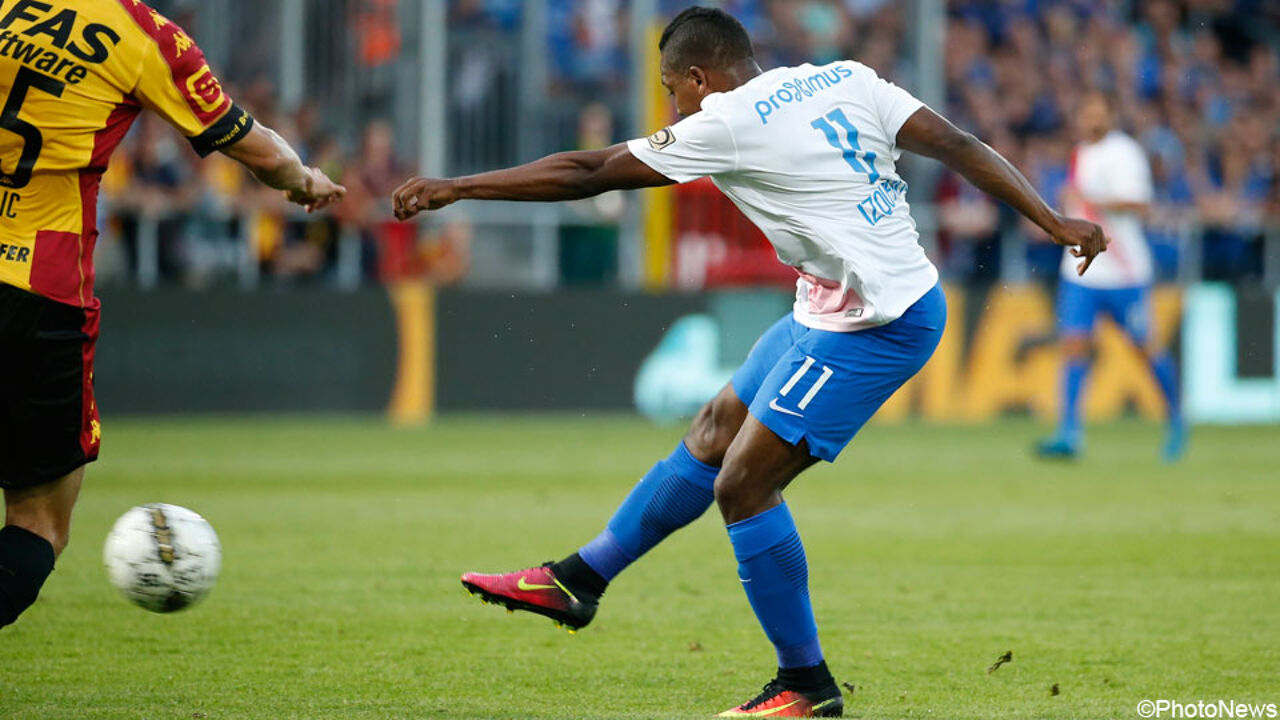 With the pundits tipping Club Brugge to win the league championship this season too, KV Mechelen knew that they would have an uphill task if they were to take anything from the game.
A sluggish KV Mechelen can think themselves lucky that Club Brugge took a while to create much in the way of chances. Matthys and Cocalic shot Malinwa's best chances over. It was only going to be a question of time before Club Brugge scored.
The Champion's opening goal came on 27 minutes through the Colombian Izquierdo. Three minutes later Cools extended Club Brugge's lead to 2-0 from a Vanaken pass.

Club Brugge stepped down a gear during the second half. KV Mechelen were allowed to push forward. However, Verdier lost too much possession up front and Croizet was able to capitalise on the rare chances KV Mechelen had up front.
Club Brugge also had a number of chances to extend their lead. However, Ruud Vormer missed the chance to put the West Flemings 3-0 on no fewer than 3 occasions.