Fewer violent incidents at football matches
The number of violent incidents that occurred during the 2015-2016 football season was down by 26% compared with the 2014-2015 season. According to figures released by the Federal Interior Ministry's Football Cell, there were 87 violent incidents before, after or during First Division games last season, down from 118 incidents during the 2014-2015 football season.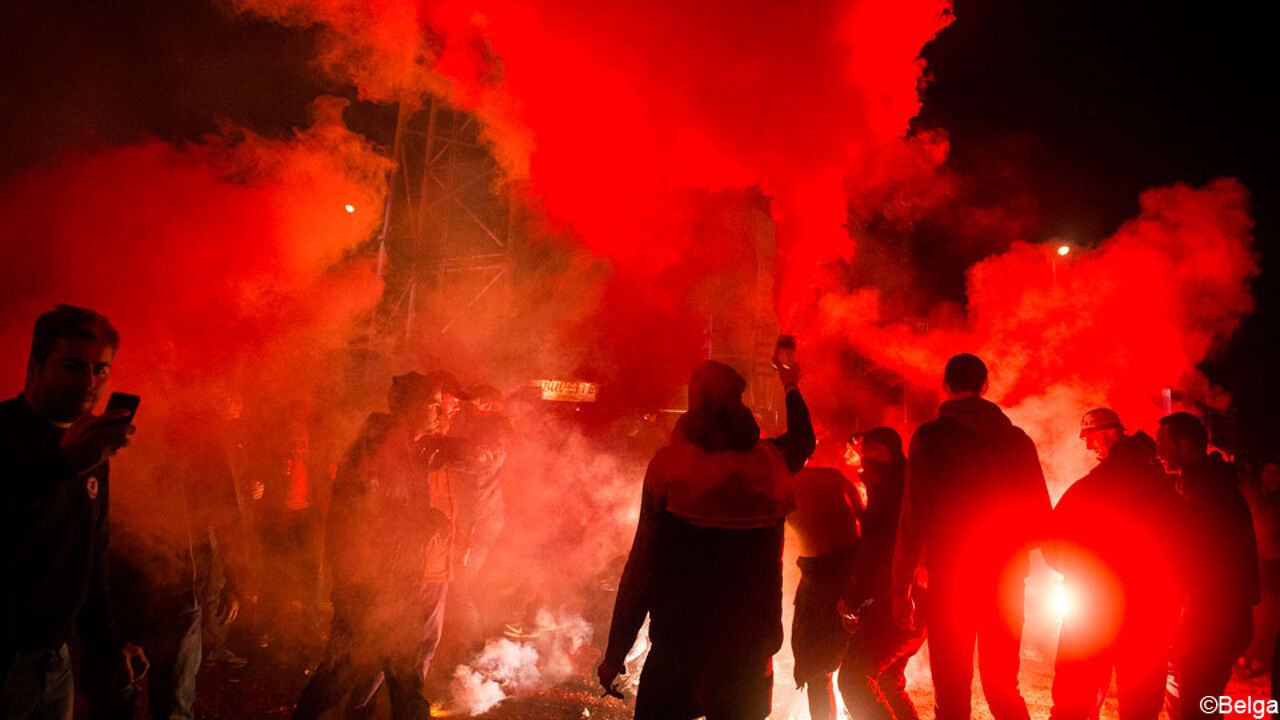 All but 70 incidents were isolated cases of violence between individuals. 17 incidents involved violence between groups of supporters, meaning that violent confrontations between supporters groups are quiet rare.
Although the number of violent incidents fell the total number of incidents at First Division football matches remained stable. During last season incidents were recorded during 74.1% of First Division Games and 28.9% of Second Division.
The vast majority of cases were isolated incidents inside a stadium such as climbing a perimeter fence, throwing fireworks, verbal abuse….
Fireworks an issue
The (mis)use of fireworks accounts for 35% of all incident and is on the increase. There were 213 incidents involving fireworks at First Division games during last season, up 12% on the 2014-2015 season.
Meanwhile, the number of firework-related incidents at Second Division games rose by around two-thirds from 44 in the 2014-2015 season to 73 during last season. Fine amounting to a total of 573,575 euro and 1,300 stadium bans were issued last season. 300 cases are still pending.
Fewer police at stadiums
Since the terrorist attacks in Paris last November security has been tighten at major events including football matches. Nevertheless the number of police officers deployed to stadiums was down slightly last season (from 28,709 to 27,784).
However, this can at least in part be accounted for by the scrapping of the Second Division play offs which meant that 9 fewer match were played.