Some EU-citizens could be banned from Belgium
The Federal Government has approved measures that will ban EU citizens that pose a threat to national security or public order from entering Belgium. News of the decision appears in Saturday's editions of the dailies 'De Morgen' and 'Het Laatste Nieuws'.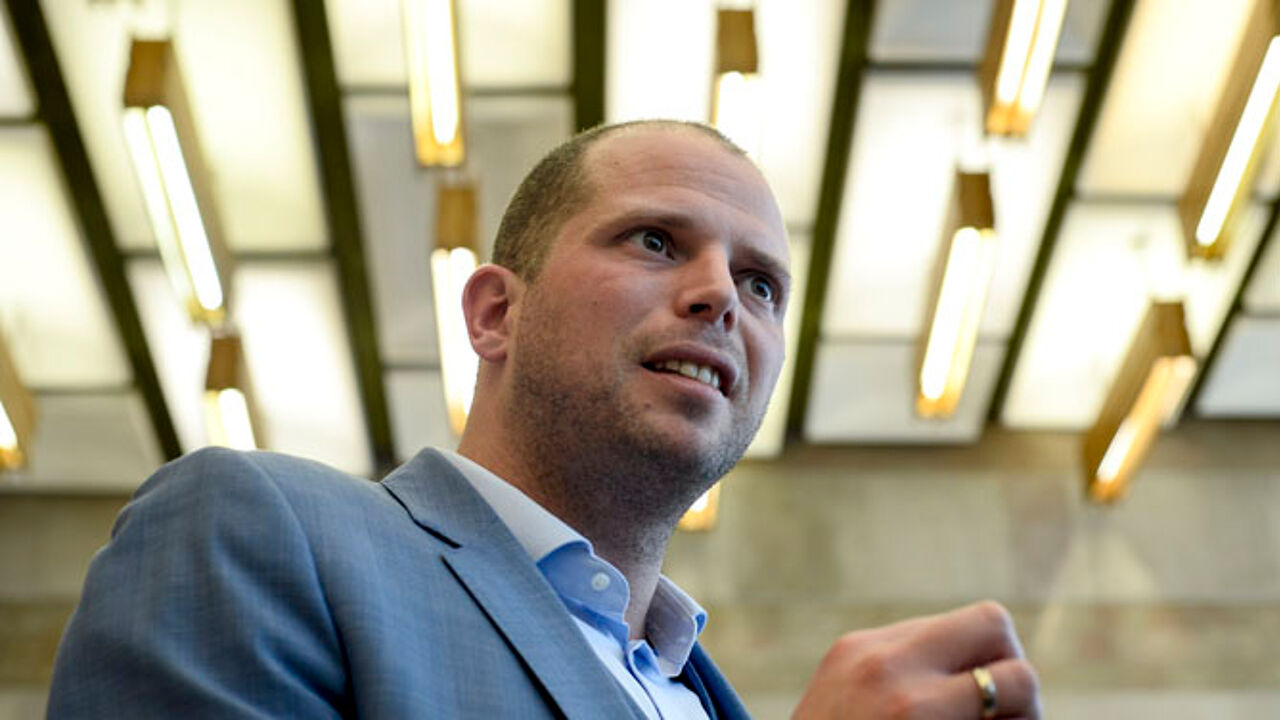 Speaking in an interview with the papers, the Federal Secretary of State responsible for asylum and migration Theo Francken (Flemish nationalist, photo above) said that "Being an EU national is no longer a safeguard for those wishing to behave badly in our country".
Those posing a limited threat to public order will be banned from Belgium for 5 years. A longer ban can be imposed for those that pose a more serious threat. "The length of a ban on entering the country will be assessed on a case by case basis."
The names of EU-citizens that have been banned from entering Belgium will be put into the police computer. If their identity is checked the police will know that they are in the country illegally.
"Previously, we were only able to ban non-EU citizens from entering the country. Now were are able to ban EU-nationals too. This was really necessary as there are currently 1,670 EU nationals in Belgian prisons."
The change in the law has been sent to the Council of State. Banning certain EU nationals from entering Belgium is a sensitive issue with the free movement of people being one of the European Union's most important achievements to date.