Asylum-seekers ejected from music festival
A group of around 25 male asylum has been ejected from the Sfinks Mixed music festival at Boechout in Antwerp Province. According to witnesses the asylum-seekers were given their marching orders due to their sexual harassment of young girls. Two asylum-seekers were locked up in a police cell until the festival was over.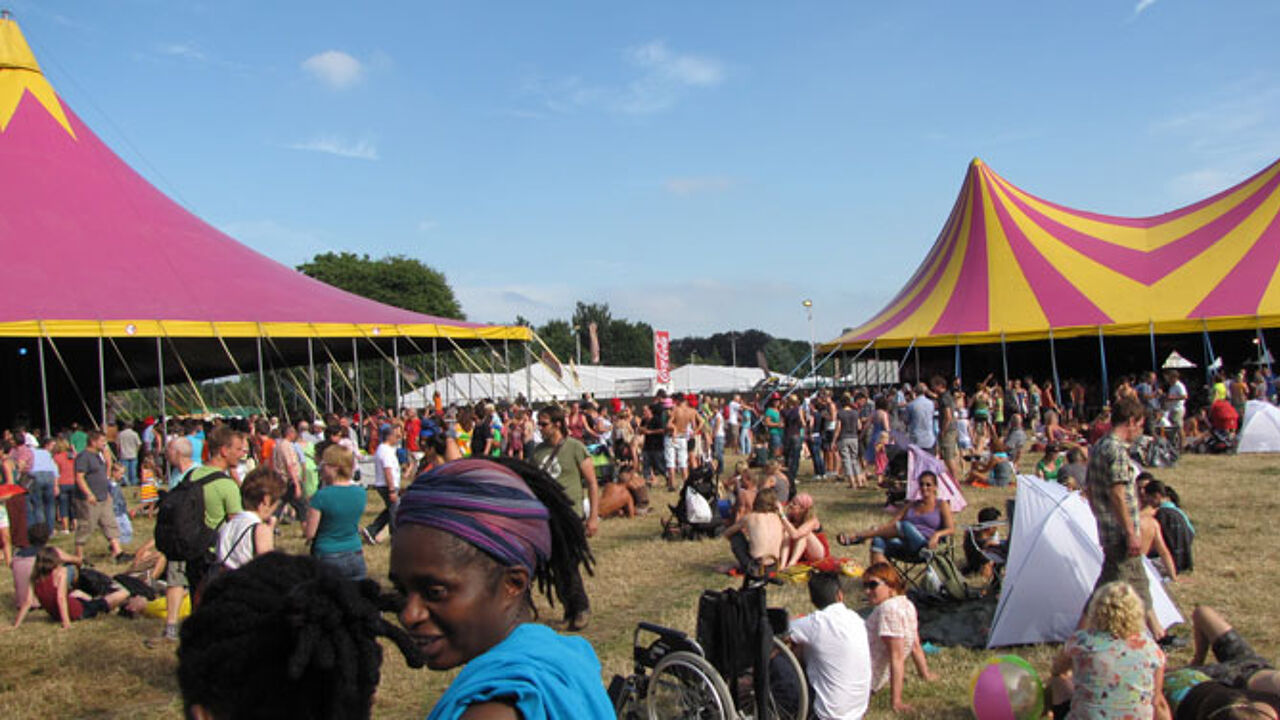 Johan Wonnink of the MINOS Local Police Service told VRT News that there had been complaints about the same group of asylum-seekers in the past.
"Before the festival started we had received information that the same group of asylum-seekers had caused issues (touching up young girls) at other events in the surrounding area. We were on the alert and we opened our eyes and ears".
The police have made it clear that they have not received any reports of any impropriety from victims "We only have witness statements which is why, in the interests of public order, they were denied access to the festival as a precautionary measure".