Ferrero hopes to take over Delacre
The Italian confectionary company Ferrero hopes to buy the Belgian biscuit-maker Delacre from its current Turkish owners. News of the intended take over appears in Saturday's edition of the daily 'La Stampa'. The Italian multinational is reported to have made an offer via one of its daughter companies.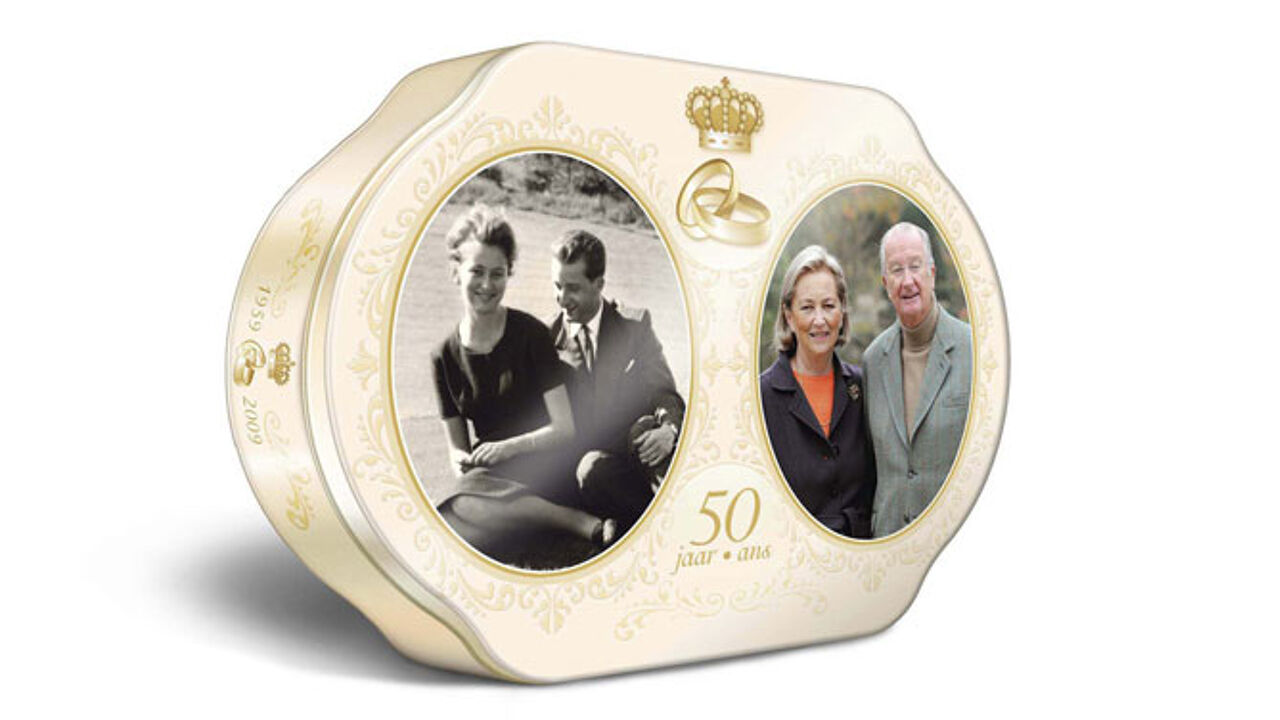 Delacre has been making biscuits for 130 years. Its products are sold in more than 30 different countries.
La Stampa quotes Ferrero as having said in an internal report that "This is an opportunity to explore an interesting market where Ferrero currently isn't active and one in which there is significant potential for growth".
However, no details have been given with relation to the size of the offer.
Supplier to the Belgian Court
Charles Delacre's chocolate factory in the Brussels municipality of Elsene was first given the status of purveyor to the royal household in 1879. The first Delacre biscuits were baked at the company's factory in Vilvoorde under the "Pacha Delacre" name in 1891.
The British United Biscuits Group bought Delacre in 1998. It was sold to the Turkish group Yildiz Holding. Yildiz Holding also owns the Belgian chocolate producer Godiva.
Delacre employed 296 in Belgium people at the end of 2014. Biscuit production is currently spread over two sights, Lambermont, near Verviers (Liège province) and in the French border village of Nieppe.
In addition to Ferrero Rocher, Ferrero also produces the Kinder, Nutella, Tic Tac and Mon Chéri brands. The company had a turnover of 9.54 billion euro in the year up to 31 August 2015.