Parachutist badly injured
A teenage parachutist has been badly injured after he collided with a concreate wall during his descent. The accident happened on a farm in the West Flemish village of Ledegem.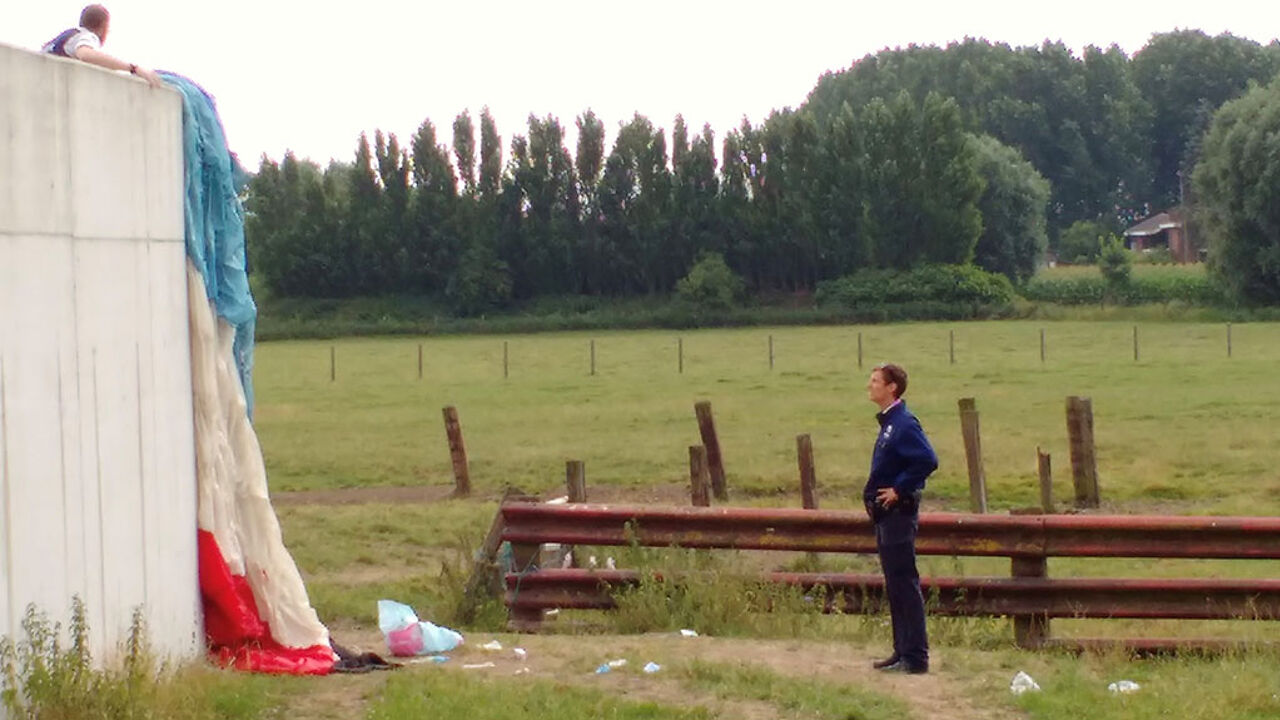 The young parachutists had deviated a long way off course from where he was supposed to land at Moorsele Airstrip. It is the third time this month that something has gone wrong with a jump from Moorsele.
At the start of the month a woman ended up in a tree in Moorsele Park. Fortunately she was uninjured. However, two weeks later a German parachutist died when he landed on the roof on a building at the airstrip.