Have you won 6,176,202 euro?
The Belgian National Lottery is desperately trying to find the person that bought the winning ticket of the 28 March Lottery draw. The owner of the ticket has won a life-changing 6,176,202 euro. However, more than four months since the draw, he or she has still to claim their prize.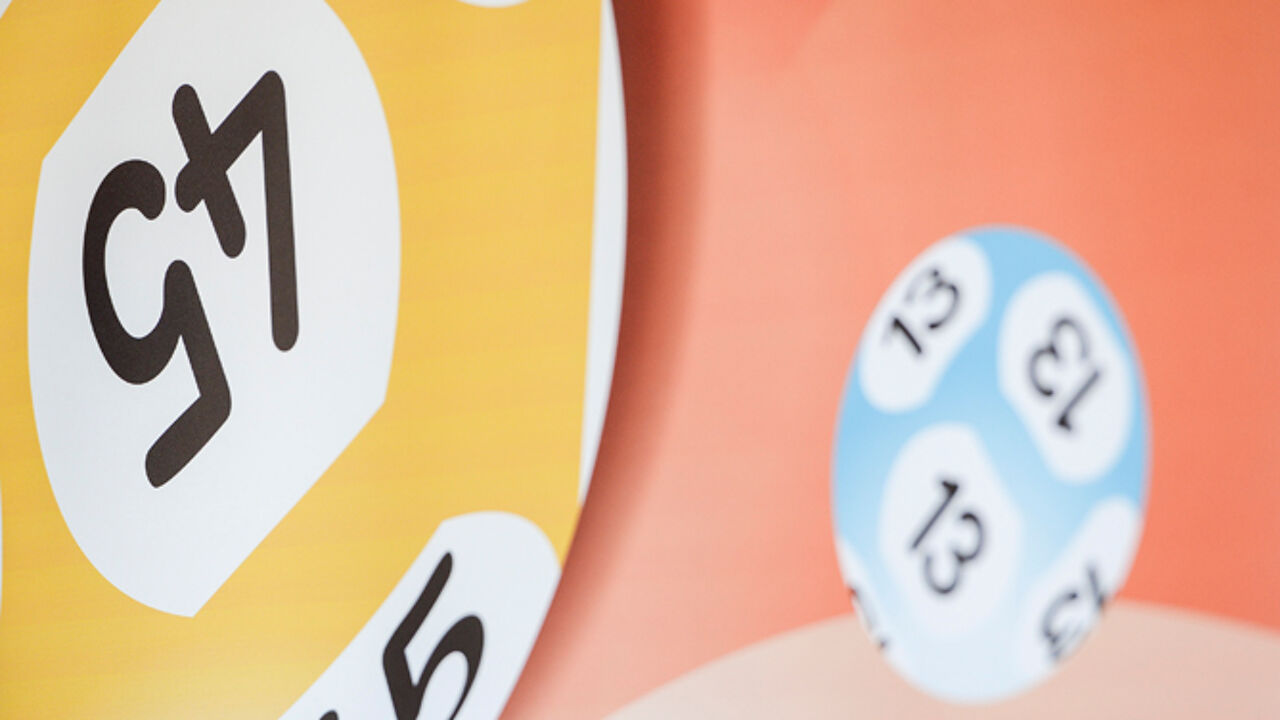 The winner has just two weeks to claim their prize, after which their ticket will no longer be valid.
A National Lottery spokesman told VRT News that such a large sum remaining unclaimed is quiet exceptional as "such large sums are always claimed".
It has happened just once in the past that a big win remained unclaimed. This was the 1 million euro jack pot won at the 31 December 2008 draw.
The National Lottery has placed advertisements (see below) in a national newspapers in an effort to find the winner.