Less than half of prisoners are foreign nationals
Just under half of the prisoners serving sentences in Belgian prisons are foreign nationals. At the beginning of June 4,954 of the 10,500 prisoners doing time in Belgian gaols were foreign nationals. This is down from the 5,304 foreign nationals that were serving sentences in Belgian prisons at the start of the year.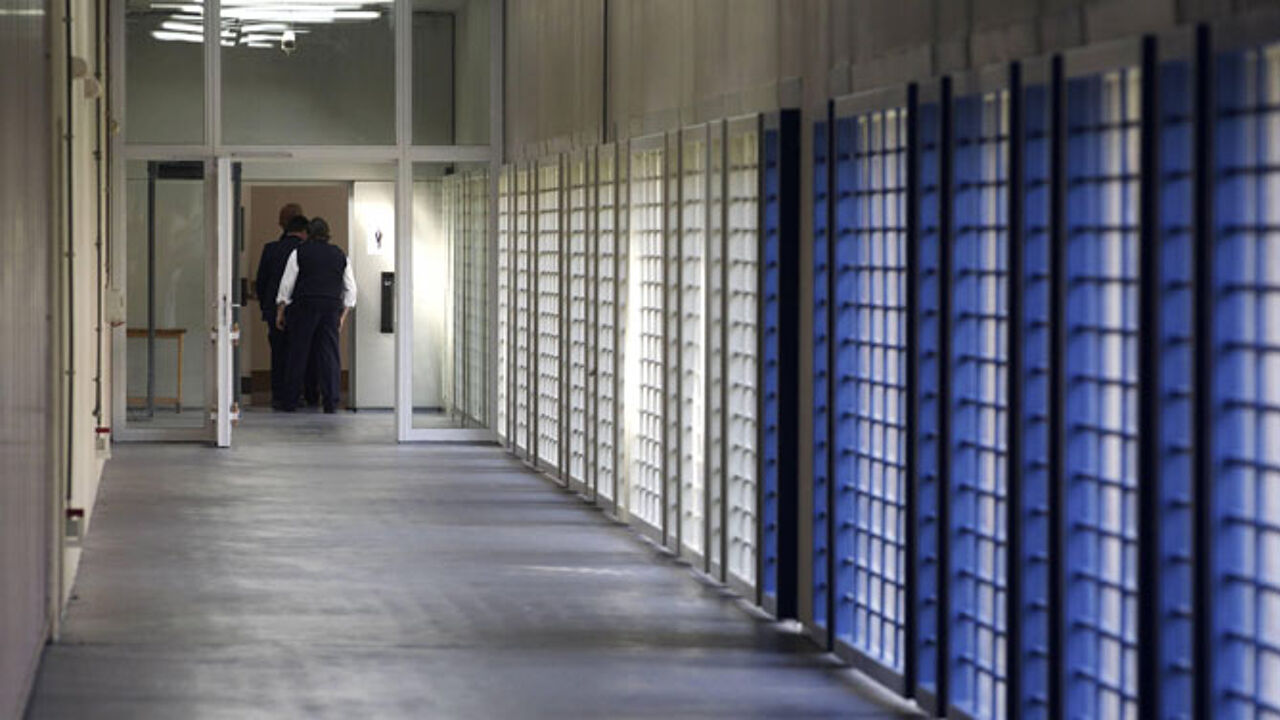 The Secretary of State responsible for Asylum and Migration Theo Francken (Flemish nationalist) announced the fall in foreign prisoner numbers on Sunday.
Mr Francken (small photo) added that "an effective and efficient repatriation policy that focuses on sending prisoners back is working".
The repatriation of foreign criminals is one of Mr Francken's priorities. Last year 1,437 foreign prisoners were repatriated to their countries of origin. Mr Francken expect this number to be exceeded this year.
In May 168 foreign prisoners were repatriated. A further 125 were repatriated in June.
However, Mr Francken recognises that there is still much work to be done. "Let us be clear, there are still far too many, but ok, Rome wasn't built in a day". Mr Francken also thanked the Justice Minister Koen Geens (Flemish Christian democrat) for his "excellent cooperation".