Police allegedly played Pokémon Go while on duty
The Chief Commissioner of the Brussels West Local Police Service is reported to be "not amused" after it emerged that some off his officers spent part of their shift on 21 July looking for Pokémons rather than criminals. Despite terror threat level 3 being in force and security in the capital having been tightened further for the Belgian National Day celebrations one patrol of the Brussels West Police spent much of 21 July looking Pikachu and his friends at various location in the Northwest of Brussels.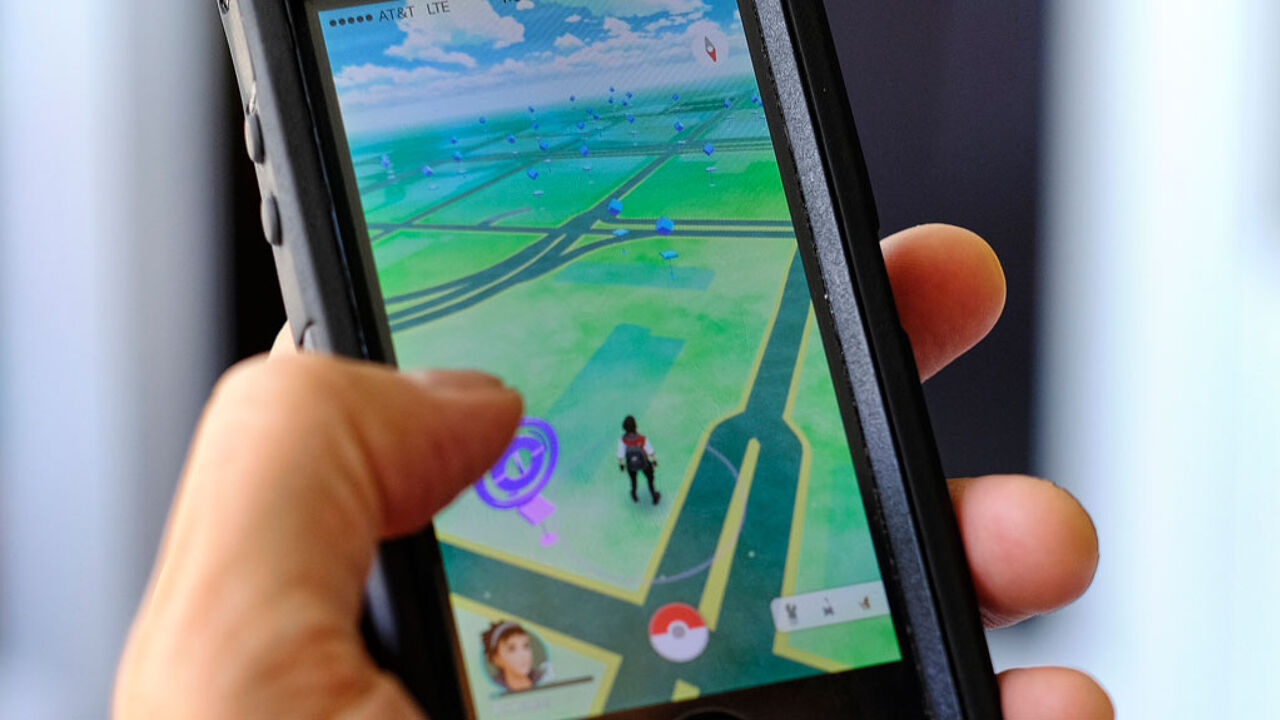 The daily 'Het Laatste Nieuws' reports that another Pokémon Go player allegedly saw two officers in uniform quizzing youngster about the location of Pokémons in the Elizabeth Park in Koekelberg.
"I heard them talking about it". "They wanted to know who had placed bait. You can buy bait from the game. The bait attacks Pokémons to your location.
"I continued my own game and suddenly the officers turned up at the other side of the park in their police car. They were both holding their telephones. They stayed at the Pokéstop (where you can collect items for the game) for several minutes".
Ten minutes later the witness saw the officers at another Pokéstop. She photographed them as evidence.
The witness passed on the information to a local councillor who asked The Chief Commission of the Brussels West Local Police Service Johan De Becker for an explanation. An internal investigation has been launched.
Mr De Becker told journalists that "The investigation is still running. If indeed the officers were hunting Pokémon, they will probably have done so with their personal smartphone which means it will be more difficult to check. But let me be clear: playing Pokémon Go during working hours is not allowed".