Three young Flemings die in Bolivia
Three young Flemish women from have died in a road accident on the Salar de Uyuni salt flat in Bolivia. In addition to the three Flemings, one Italian and a Peruvian national also died in the accident three others people were injured.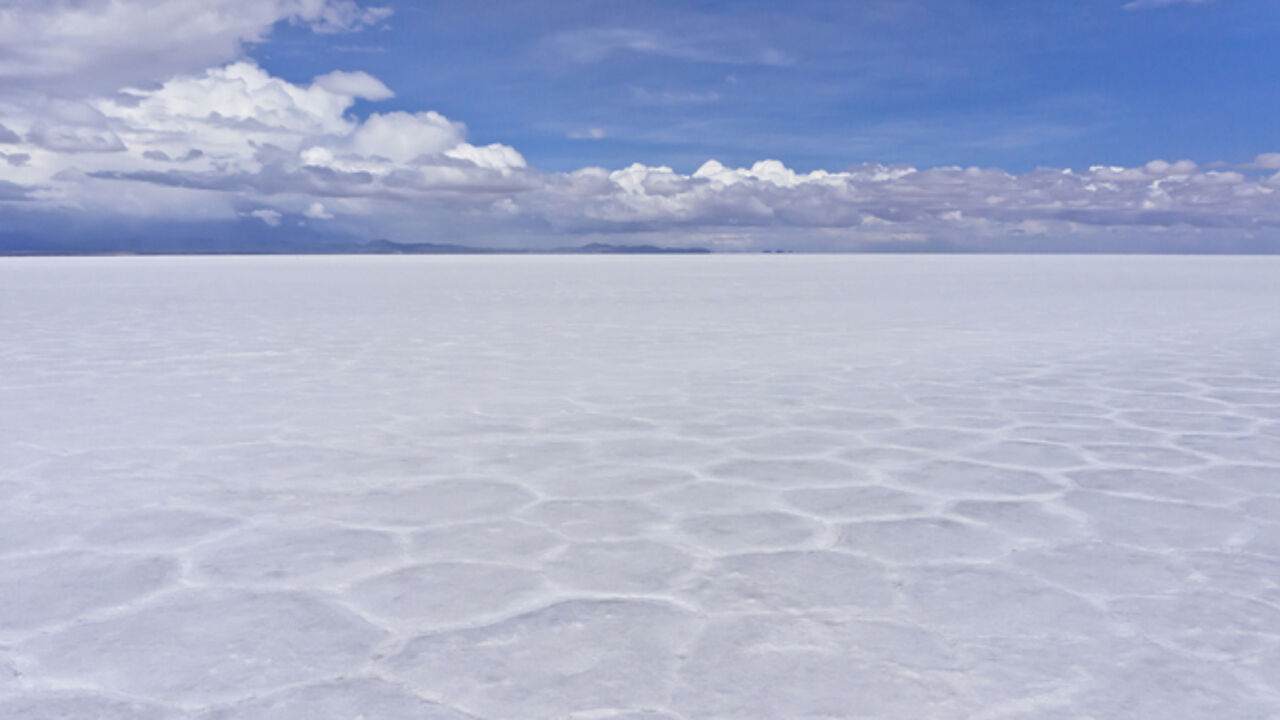 "A tour operator's vehicle turned over. Five people have been killed and another three have been injured" the Chief of Uyuni Police told journalists".
As a first impression, it would appear that the vehicle was travelling too quickly. The Bolivian newspaper Dia a Dia reports that the minibus caught fire because it was travelling too fast. The driver is reported to have then lost control and the minibus turned over several time.
The bodies of the victims have been taken to a mortuary where post-mortems will be carried out. Once the post-mortems have been completed, officials from the Belgian, Italian and Peruvian consuls will be able to arrange repatriation.
The Salar de Uyuni salt flat is at 3,650 metres altitude. With its 10,000km² it is the second largest salt flat in the world.