Unemployment down in Flanders
Unemployment in Flanders fell again in July. Figures released by the Flemish Employment Minister Philippe Muyters (nationalist) show that for the twelfth successive month unemployment in our region had fallen. Currently there are 238,093 job-seekers in Flanders. This is 3% (or 7,320) down on this time last year.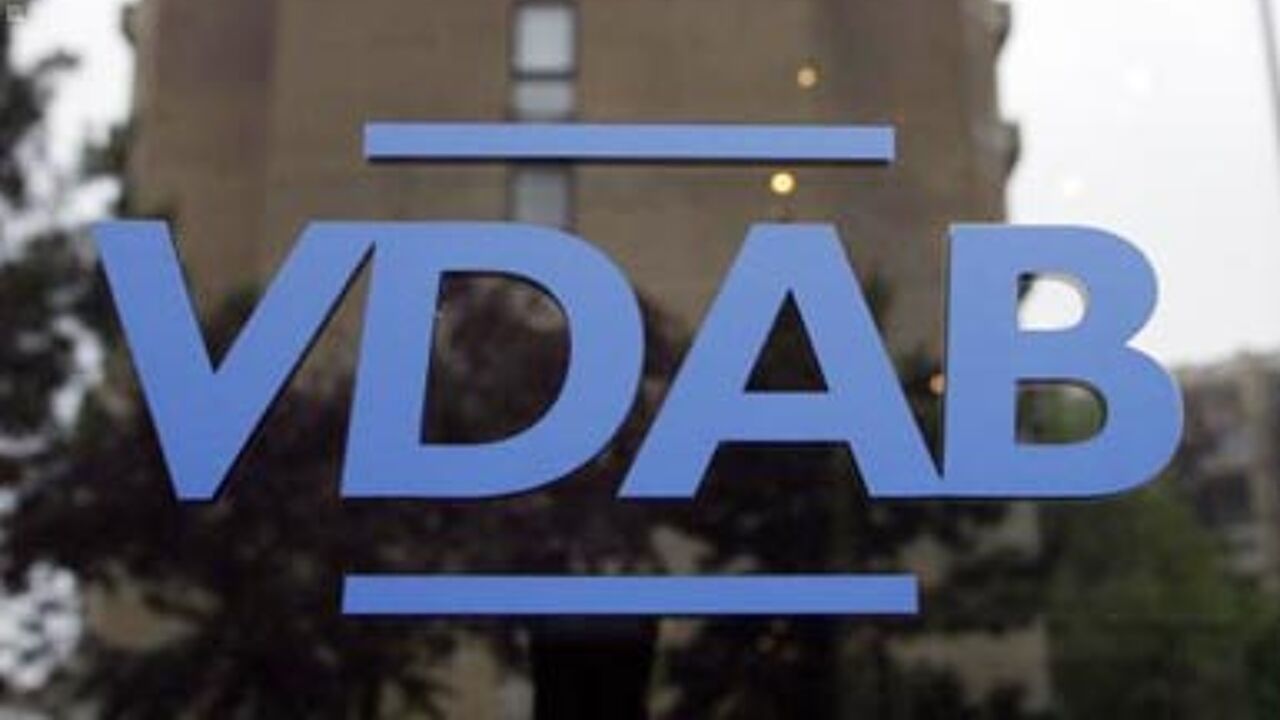 Among the group of job-seekers that were claiming unemployment benefit the fall was even more pronounced, down 9% on a year ago to 162,846.
The fall in was apparent in all age categories and in all 5 Flemish provinces. The fall was most pronounced among those between 25 and 50 years old (-3.6%). The provinces of Limburg (-6.2%) and West Flanders (-5.6%) saw the biggest fall in the number of people unemployed.
However, it is not all good news and there are still some sections of the population where unemployment is rising. This is true among the long-term unemployed (+3.4% to 69,735), people of foreign descent (+ 3.2% to 62,051) and people with a handicap affecting their ability to work (+2.9% to 33,588).