16 million euros in unclaimed inheritances
Last year, the Belgian state added a total of 16 million euros to its coffers as inheritances were not being claimed. The federal Economy Department confirmed that in 10 years' time, we are talking about a total amount of 80 million.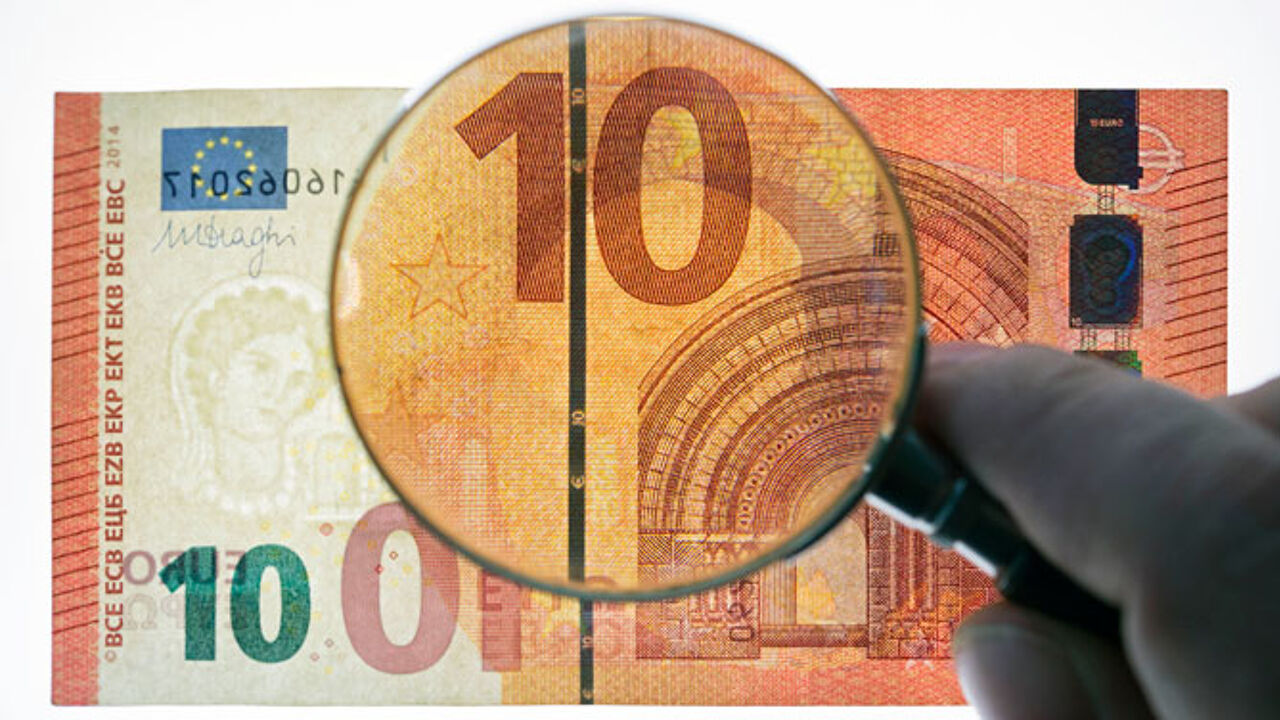 Sometimes there is no heir, or the inheritance is being refused. In that case, it's the Belgian state that steps in. In most cases, it's about houses and furniture, which are being out up for sale. 
The Francophone daily La Dernière Heure mentioned an amount of 16.6 million euros for 2015. The amount is 80 million for the past 10 years, of which 36 million flew to the regions due to inheritance tax.