Belgians slowly but surely conquering Dutch territory in Zeelandic Flanders
It's only a matter of time before the Dutch region called "Zeelandic Flanders" will be taken over by more than 50 percent Belgians. At least, this it according to calculations made by the local radio service Omroep Zeeland. The Dutch anthropologist Herman Tak confirms this, and adds that it could go faster than expected.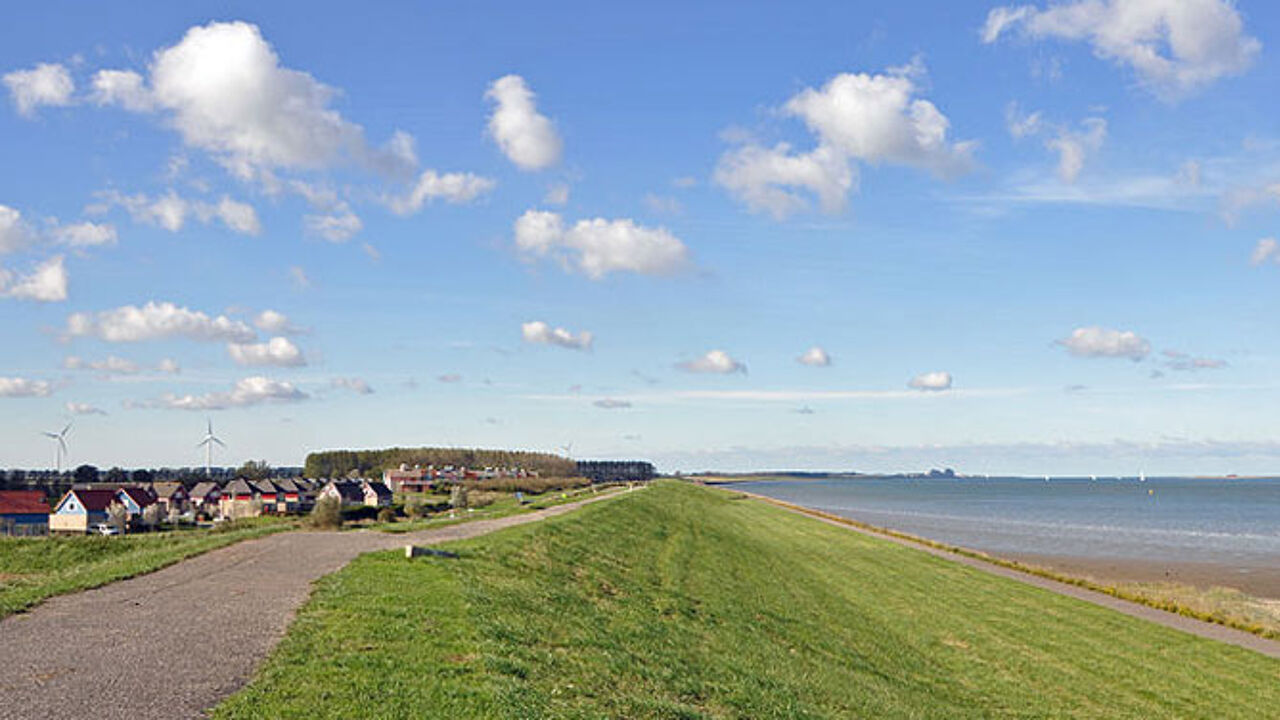 Zeelandic Flanders is the area crammed in between Flanders and the Westerschelde, as part of Zeeland province in the south-west of the Netherlands.
Real estate prices have been a lot lower there than in Flanders for some years, attracting an increasing number of Belgians. The towns of Eede and Nieuw-Namen almost have 50 percent Belgians among their local residents now. The well-known tourist town of Sluis is welcoming many Belgians as well. Their number had climbed to 1 in 5 according to data from 1 January 2015.
Omroep Zeeland calculated that if the present trends are being continued, Zeelandic Flanders will pass the symbolic milestone of more than 50 percent Belgians in 35 years' time. Herman Tak, who works for University College Roosevelt in Middelburg, is even talking of "10 to 15 years". He only sees benefits for the region. "The rest of Zeeland may become jealous in the long term", he told Omroep Zeeland.
Click on the flags on the map below to see the number of Belgians living in a particular town or city (or, in the map below, in a municipality).