Brussels attractions and museums still recovering
Brussels' main tourist attractions and museums are still being impacted in the aftermath of the 22 March attacks. The number of foreign visitors in July was 40 down on the year. There has been a small increase of Belgian tourists, but this is not enough to close the gap.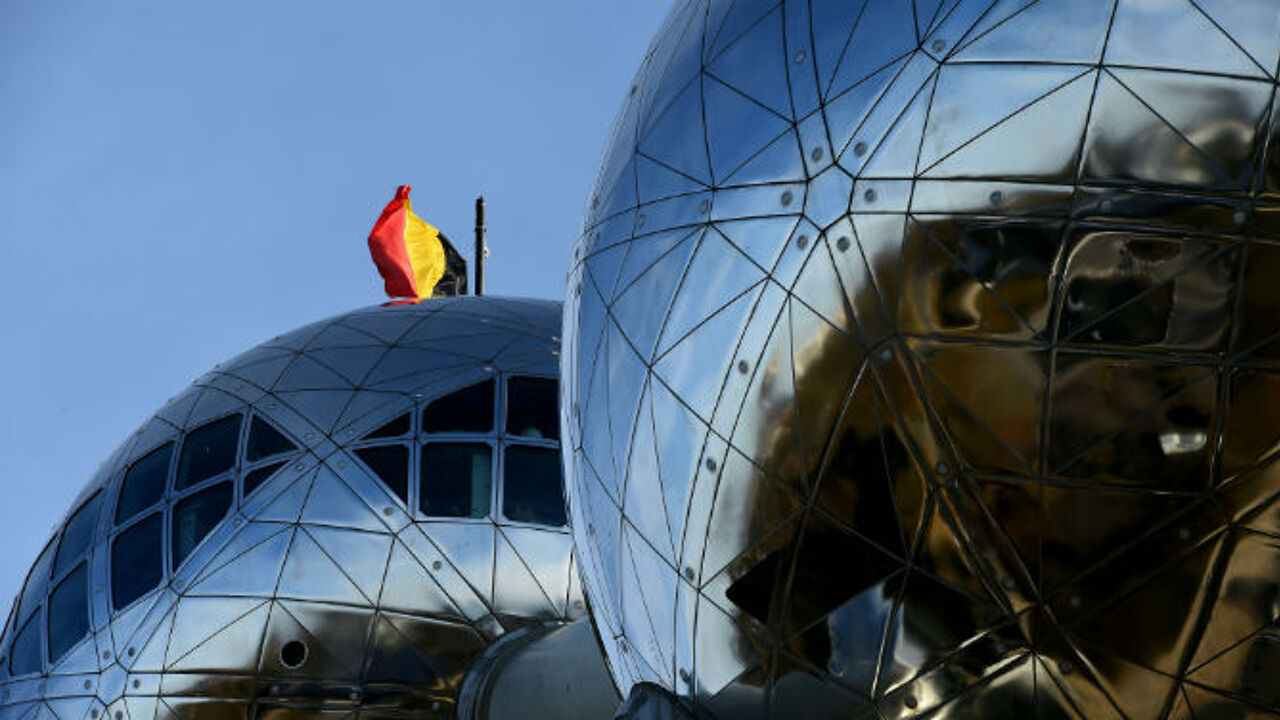 The capital had a 40 percent drop in visitor numbers in July, compared to normal years. The impact of the Brussels attacks, over 4 months ago, is still being felt. Stringent security measures for the 21 July national holiday reduced the number of visitors.
The swimming and leisure park Océade managed to contain the damage, because Belgian visitors were not being deterred.
However, other attractions like the Atomium (photo) and Mini-Europe are more dependent on foreign guests and suffered more. Despite business trips picking up again, it seems that foreign 'leisure tourists' still have to find their way back to the capital's attractions.
"Unbearable"
The Brussels hotels had to be content with some 20 percent fewer guests than last year, according to incomplete data going until 24 July. "Business tourism is back, but visitors stay for a shorter time. And the recreational tourists haven't come back yet", says Yvan Roque as president of the Brussels federation for the hospitality sector.
Rodolphe Van Weyenbergh, secretary-general of the Brussels Hotel Association, labels the situation as "untenable and unbearable".