Peeters wants to know why life is becoming so much more expensive
Inflation rates in Belgium are up on those in neighbouring countries. This means that life is becoming more expensive at a faster pace than abroad. Economy Minister Kris Peeters would like to know why, but some already have the answers.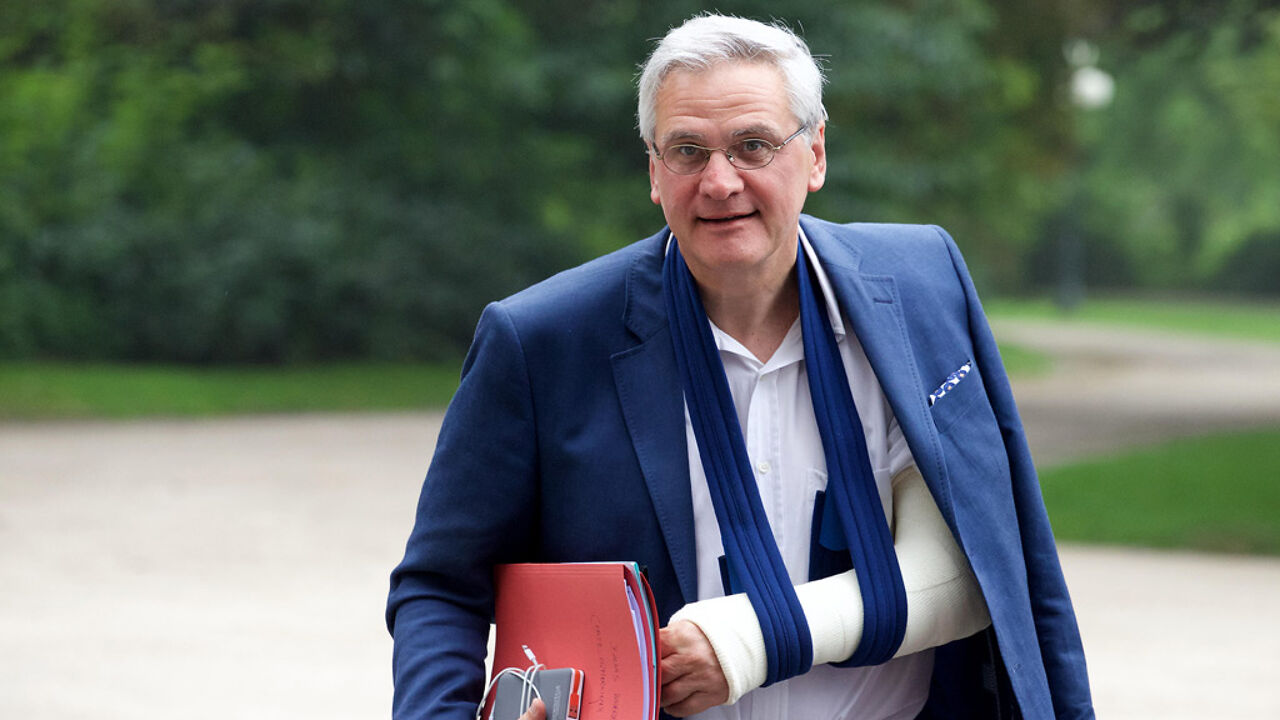 Kris Peeters, a keen cyclist, had a bicycle accident recently.
The inflation rate in Belgium was at almost 2 percent in June, putting Belgium top of the list for the whole eurozone. Various things cost more money: using your mobile phone, having a drink in the pub, the electricity bill of course.
Kris Peeters is particularly puzzled by the fact that the services sector is also subject to the same rates. "We've been over 2 percent for the last 31 months. This is not normal. So I asked a group of experts to look into the matter."
Test-Aankoop knows the answer
The consumers' organisation Test-Aankoop is giving the research thumbs up, but they blame the government's choices. "We've been highlighting this for a long time now. First, there is the electricity bill, which went up due to government measures and a new tax. But the government also introduced a sugar tax and raised excise duty on alcohol. As for telecommunications, Proximus and Telenet rule the market with just the two of them. There are not enough alternatives", says Simon November.
Peeters wants to find to causes and see whether he can do anything about it. Speaking about the restaurants and cafés, he said that maybe something can be done there. The hospitality sector already retorted that they have become more expensive because of their obligation to keep track of all transactions to avoid tax evasion.