State Intelligence has to erase personal data after 50 years
State Intelligence services will no longer keep your personal data forever. That's according to De Tijd. Personal data that have been stored will have to be erased after 50 years, and data that can no longer serve a special purpose will be deleted earlier. It's a first in the 185-year history of the department.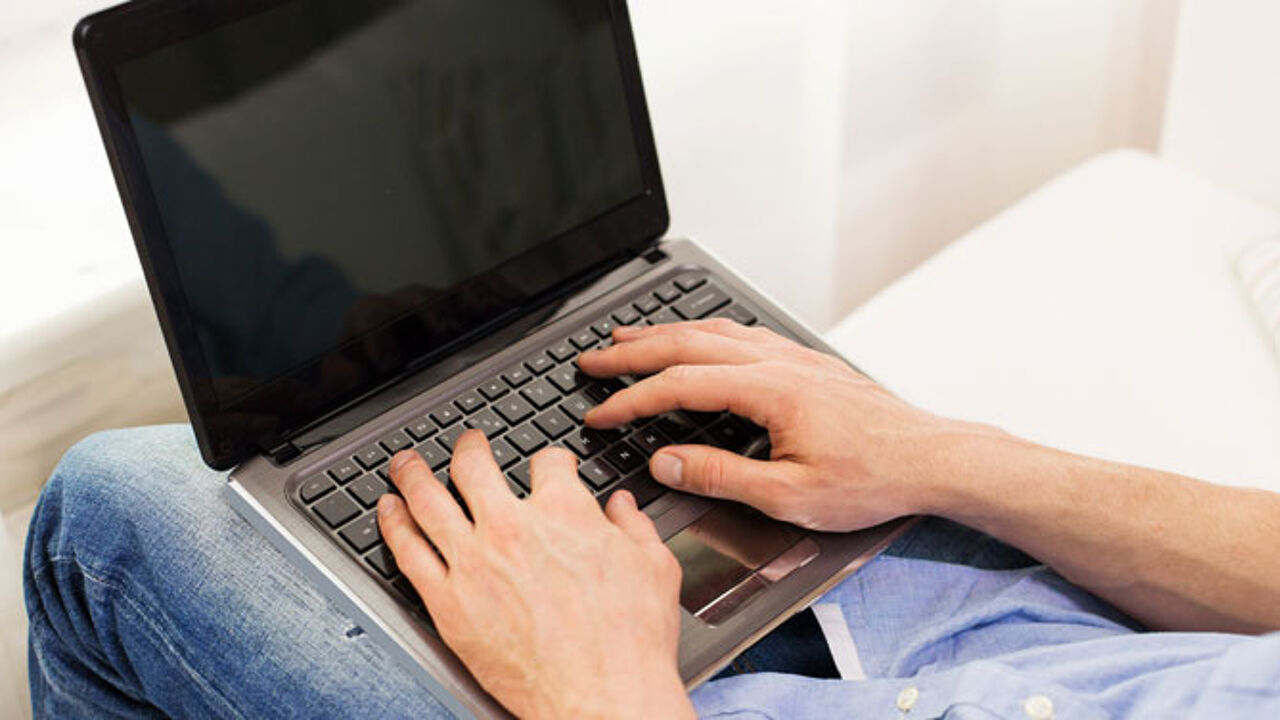 The Royal Decree has been underway for years, but will come into force tomorrow when it is being published in the state's official gazette 'het Staatsblad'. It has been signed by Justice Minister Koen Geens (Flemish Christian democrat, responsible for the State Intelligence department) and Defence Minister Steven Vandeput (Flemish nationalist, responsible for the military security service). 
Personal data about people can only be kept for longer than 50 years in "very exceptional cases". Even then, an evaluation will follow every 5 years to decide whether the data are still useful.
One person will have the task to do the follow-up and to see whether data are actually being erased, the so-called "counsellor for the protection of the private atmosphere."