Facebook page offline after racism charges
The Facebook page "Vlaamse Verdedigings Liga" has vanished, after a spate of racist comments about a 15-year-old of Moroccan descent, who died in a quad accident. Those responsible for the page, are facing charges of racism in an earlier case.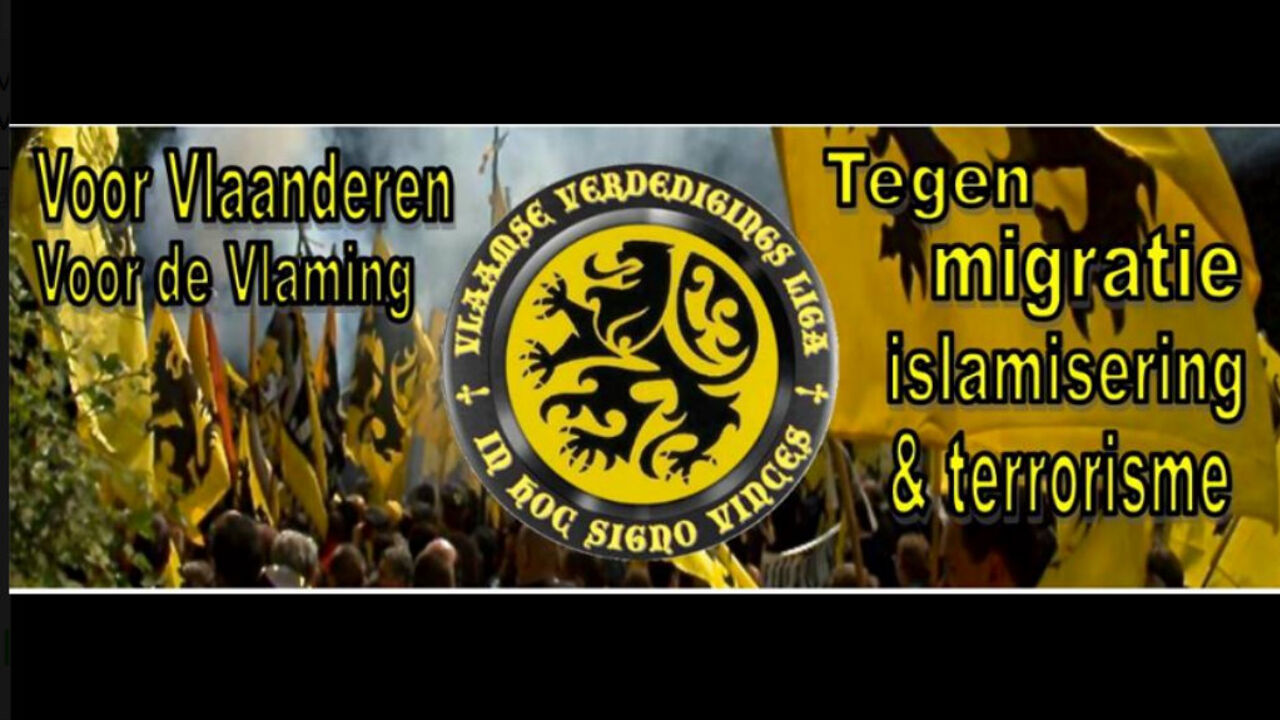 The xenophobe Facebook account showed slogans such as "For Flanders and For Flemings", "Against migration, islamisation and terrorism."
The official complaint goes back to last year, and has nothing to do with yesterday's racist comments. The Antwerp judicial authorities accepted the complaint launched by the Centre for Equal Opportunities and Against Racism (Unia) claiming that the Facebook page triggers hatred and racism. 
Members of this Vlaamse Verdedigings Liga (Flemish Defense League) will have to appear in court. The Antwerp magistrate added that this decision is not linked to yesterday's incident, in which jokes were made about the death of a 15-year-old boy with Moroccan roots from Genk (Limburg province). Earlier today, it turned out the Facebook account had been taken offline.