Coming soon: Free Wi-Fi in Brussels metro stations
The Brussels-Capital Region plans to expand its network of Free Wi-Fi hotspots to cover stations on the Brussels underground railway network, the metro. Free Wifi is already available on some buses and trams in Flanders. The news that Brussels' metro stations are soon to become Wi-Fi hotspots was announced by the Brussels Secretary of State responsible for the digital agenda Bianca Debates (Flemish Christian democrat) during a "Pokéhunt" event in Central Brussels.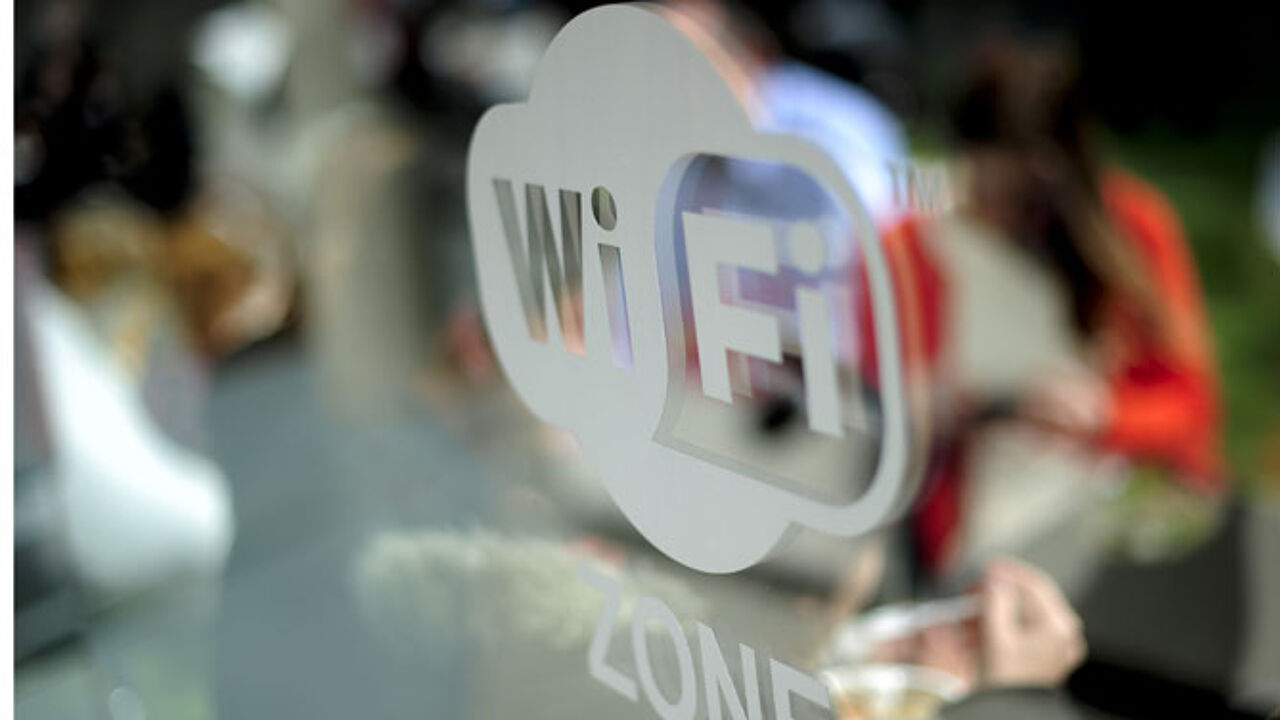 "The big step that is coming is the installation of WiFi in metro stations. Hallepoort will be the first from the autumn", Ms Debaets (photo below) told journalists.
"Just like with the hotspots in other public places, the network will be gradually expanded to cover other stations".
Meanwhile, the office of the Brussels Transport Minister Pascal Smet (Flemish socialist) says that test will start at the Hallepoort station from August. However, the tests won't be public.
"There are 54 hotspots already and it is our ambition to expand this by between 10 and 15 sites each year. The network currently has around 4,000 visitors a week, but this can increase", Ms Debaets added.
Currently, one in five homes in Brussels either has no internet or only very limited internet access, mainly due to financial constraints.