Emergency switchboard union sounds the alarm
The socialist trades union ACOD has raised concerns about the working condition of switchboard operators at Belgium 100, 101 and 112 emergency service exchanges. During the summer holiday period staff shortages are made worse by people taking annual leave.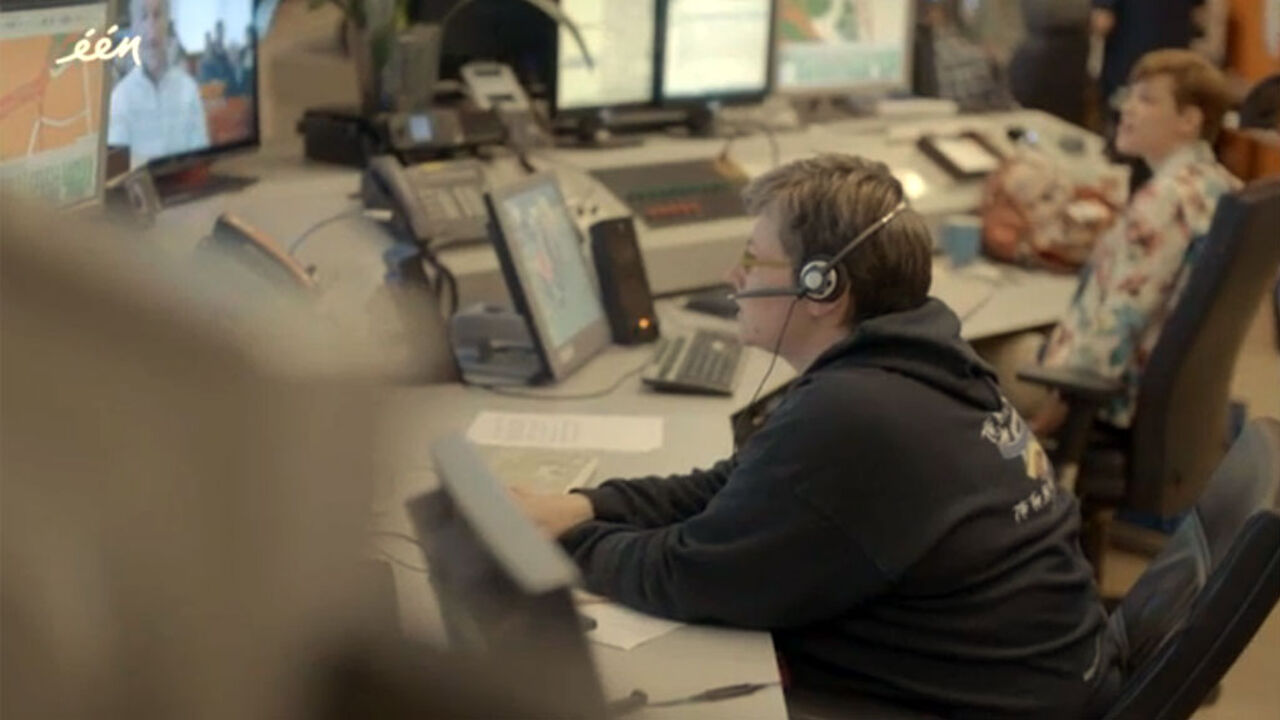 In a press statement released on Thursday the union writes that "The already skimpy minimum staffing level is scarcely reached".
ACOD cites the example of one busy 100 exchange that has to manage with just one operator who has to both answer the telephone and man the dispatch radio. Staff at another emergency service exchange are often asked to go as "reinforcements" to other exchanges where staffing levels are under par.
The union says that pressure of work is one of the main reasons for the staff shortages. A growing number of operators are falling ill with stress related complaints. Many other opt to work part time.
ACOD adds that it is regrettable that the proposals made by the unions have changed little or nothing on the work floor. The unions want a more proactive approach towards stress and a reduction in the pressure of work for emergency service exchange staff.
In the summer of 2013 emergency service exchange stage took industrial action. Then too there were complaints about pressure of work.