Headquarters AB InBev and SABMiller to be in Leuven
The headquarters of the recently merged AB InBev and SABMiller brewing group is to be located in the Flemish Brabant city of Leuven. Leuven is currently the site of the headquarter of AB InBev. The takeover of the South African brewer by AB InBev should be completed by 10 October.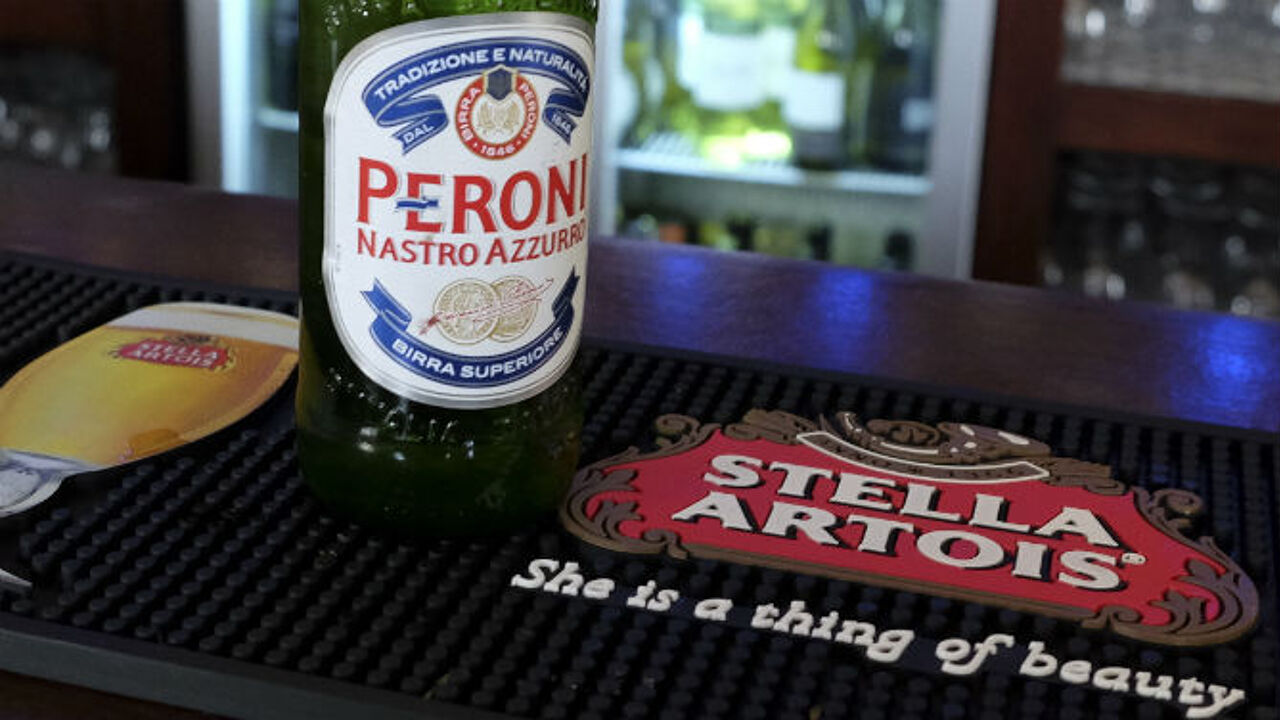 Although Leuven with remain the brewers' headquarters, the company will be run from offices in New York.
Shareholders of both companies have to give the takeover the thumbs up. A meeting of shareholders is planned for 28 September.
The newly merged group should appear for the first time on the Brussels Stock exchange from 11 October.
Today it was announced that the company's HQ will remain in Leuven with a Global Functional Management Office to be set up in New York. In practice the top management will lead the company from the New York offices as has been the case in recent years.
At the head of the merged group will be the Brazilian AB InBev CEO Carlos Brito. The only Belgian in the management team is Jan Craps who will be responsible for South Asia. Mr Craps currently works for InBev in Canada.