Once again no Champions League for Anderlecht
Sporting Anderlecht has been knocked out of the qualifying rounds for this year's Champions League. The team that finished as runners-up in last season's Belgian First Division lost 2-0 on the night in the home leg of their tie against the Russian side Rostov. With the away leg having finished 2-2 all Anderlecht had to do was prevent Rostov from scoring.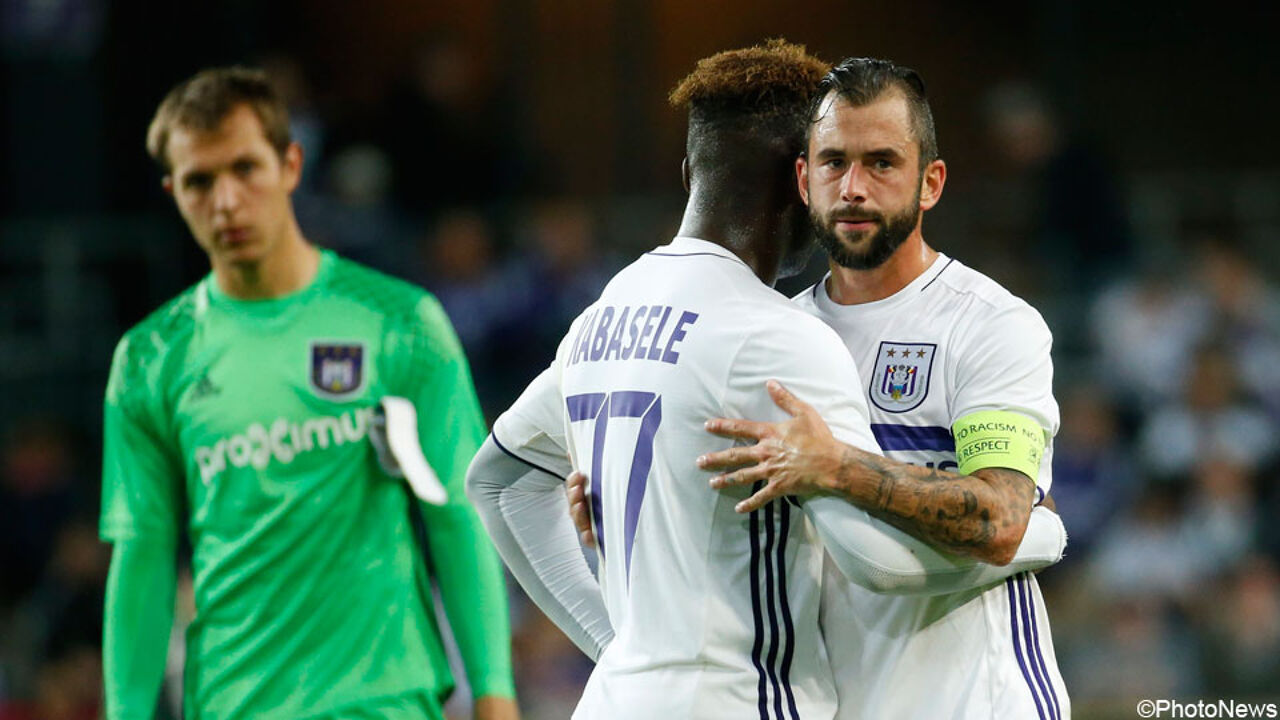 However this proved to be easier said than done. Anderlecht had a couple of half chances very early on, but once Rostov had put their house in order they took command. After around a quarter of an hour Kalatsjov shot just over.
Then Azmoun hit the post with his header and then had an effort saved by the Anderlecht keeper Roef. In the end it was Noboa's long-range shot that put the Russians 1-0 up on 28 minutes.
Anderlecht needed a goal, but Rostov defended strongly and the half ended 1-0 in the Russians' favour.
Anderlecht lacked inspiration and their task was made even more difficult when Azmoun made it 2-0 to Rostov on 48 minutes.
Anderlecht would now need to score 3 goals to win the tie. However, the Russians defended strongly and gave away few chances.
With a score line of 2-0 to Rostov on the night and 4-2 on aggregate it was over and out for Anderlecht. Sporting Anderlecht still have a chance of European football via the qualifying stage of the Europa League.