Roberto Martinez is Red Devils' new coach
The Spaniard Roberto Martinez has been appointed coach of Belgium's national football team the Red Devils. Roberto Martinez is a well-known figure in English football having coached Swansea, Wigan and Everton. Consequently, he knows a number of the national team players, as they play for clubs in the English Premier League.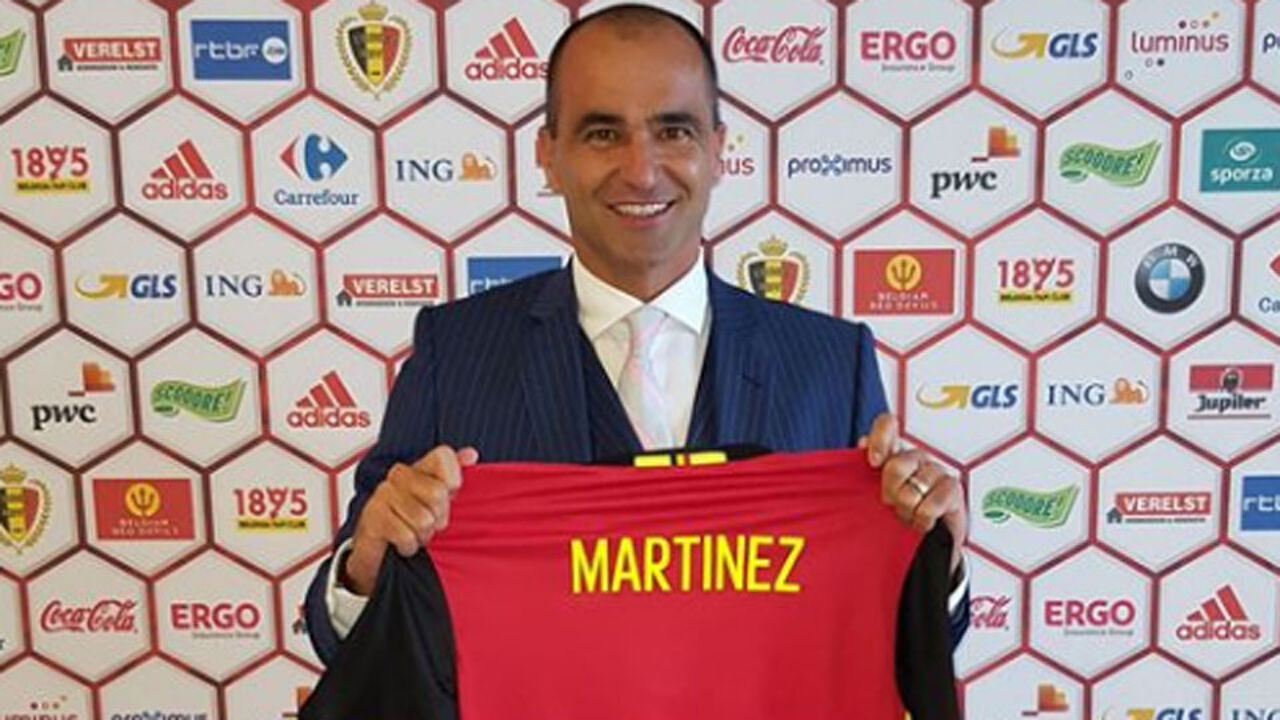 For example, Romelu Lukaku has played under Roberto Martinez at Everton.In a statement released on Wednesday evening the Belgian FA said that "We are pleased that we have found a coach of his stature."
The appointment of Roberto Martinez is no big surprise as his name had been doing the rounds for quite a bit. However, the announcement has come a week earlier than expected.
Wednesday evening's press statement goes on to say that "Once a shortlist had been made of the most interesting candidates, the choice for Martinez was made quickly. Roberto Martinez has already let it be known that he is honoured to be able to start working with such a talented group of players."
The 43 year-old Spaniard's coaching career to date has been solely coaching club that play in the English league. Roberto Martinez was sacked as coach from the Premier League side Everton, where the Belgian internationals Romelu Lukaku and Kevin Mirallas play, a couple of months ago.
Up until now his main achievements have been gaining Swansea City promotion from the third tier of English league football and winning the FA Cup with Wigan Athletic.