Brazilian Government bans Belgian royals' favela visit
Brazil's interim government has banned the Belgian royal couple from visiting a charity project for street children in one of Rio Di Janerio's favelas. The Brazilian government claims that the security situation in the favela where the royal visit was to have taken place is too dangerous. The slum areas around Brazilian cities are often the scene of extreme gang violence, often related to drugs.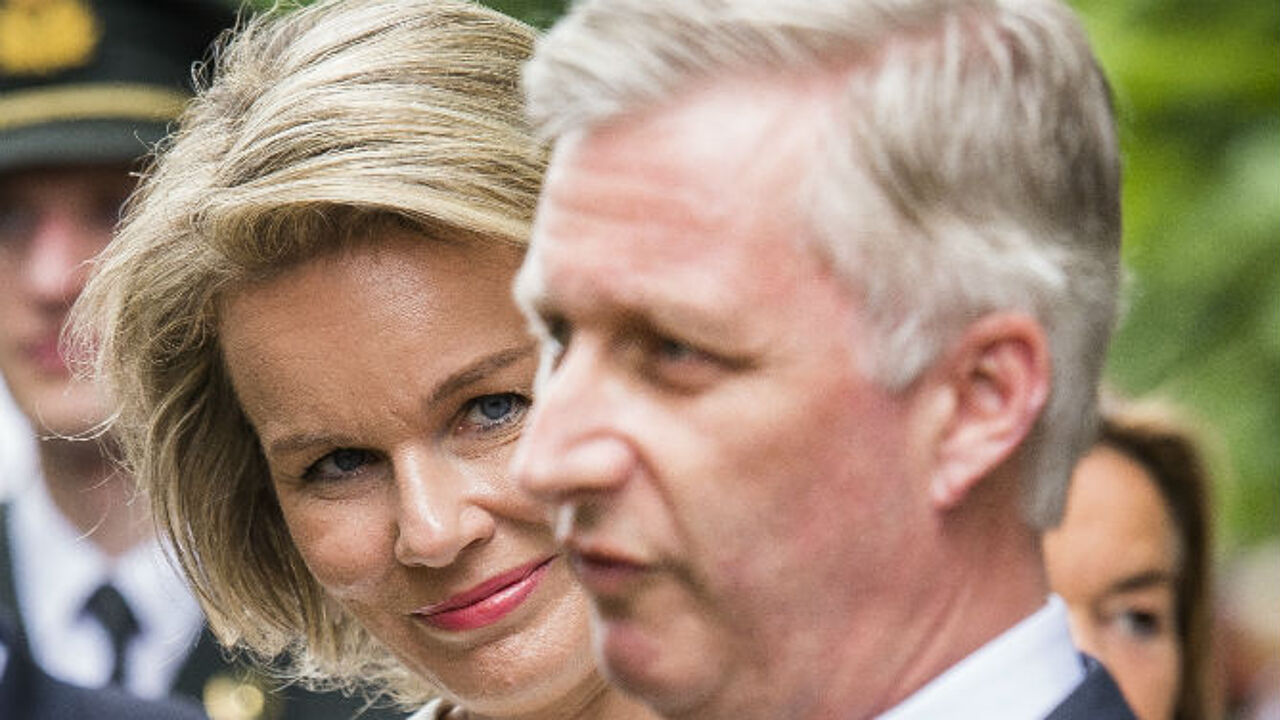 The news that the favela visit wouldn't go ahead broke late last night. Instead King Filip and Queen Mathilde will visit the Museum of Modern Art near to Copa Cabana beach.
Our reporter Xavier Taveirne explains that after high-level political talks about the visit on Thursday, Brazil's interim government explicitly forbid the Belgian Royals' planned visit.
"The fact that King Filip and Queen Mathilde aren't allowed to visit a favela proves that Brazil wants to leave nothing to chance. We went to a favela last week and we didn't feel unsafe there. However, nobody wants to take any risks and so the King and Queen's visit will be to a location that is considered to be safe", Xavier Taveirne explains.
Meanwhile, the Brazilian authorities have deployed 80,000 troops to ensure security during the Olympic Games.
"Disappointment for the children"
Luc Knockaert from Bruges (West Flanders) has been helping the Amar project for street children that was to have been visited by the Belgian royals since 1991. He told VRT Radio 2 West Flanders of his disappointment that the visit won't take place.
"Around 150 children had prepared a piece of music for Filip and Mathilde. They and those that organised the project will be the most disappointed. I presume that a delegation of the children will be allowed to go to the museum to hand over a letter to the King and Queen to ask them to carry on supporting Brazil".
Mr Knockaert added that to an extent he understands why the Brazilian authorities banned the visit.
"It is not an area that you would go into just like that on your own. Criminal gangs are in control there and it isn't really safe. However, with good preparation it should have been ok. Belgian Ministers have visited the project in the past. Although times have changed now with the terrorist threat. They wanted to be 100% sure."