Make the most of the weekend's warm weather
Royal Meteorological Institute (KMI) has forecast fine sunny weather for the weekend with temperatures expected to reach around 25°C in Brussels and Antwerp. However, you will have to make the most of it as cooler temperatures and rain are forecast for next week. The weather isn't expected to improve again until next Friday, just in time for the weekend.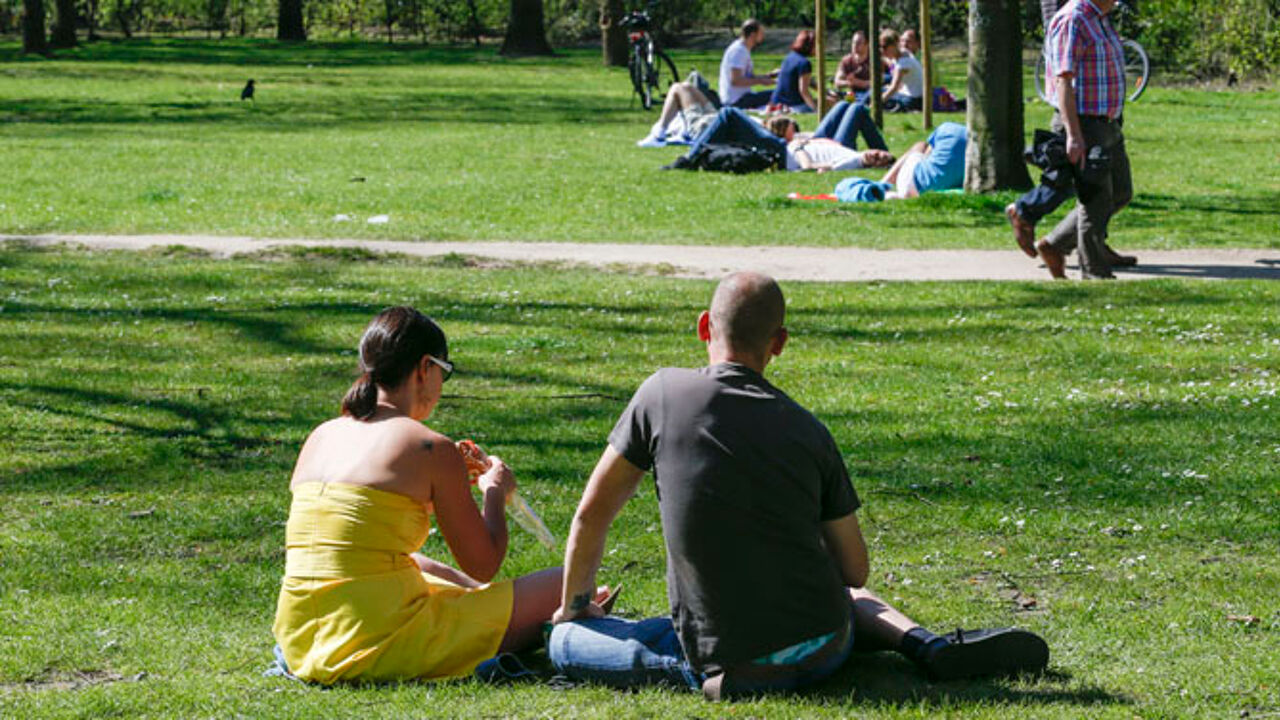 The forecast for the rest of Friday is cloudy weather with scattered showers. Maximum temperatures are expected to reach 17°C on the high ground in the East and South of the country and 22°C in the Kempen area of Antwerp and Limburg provinces. Temperatures will fall to between 10°C and 15°C on Friday night.
Saturday will start off cloudy with scattered showers. However, the weather will improve in the afternoon with sunny intervals and temperatures of between 18°C and 22°C.
High pressure will make Sunday a warm and sunny day especially in the morning. Temperatures will vary between 21°C in the Ardennes and 25°C in central areas.
Monday will be cloudy and windy with a good chance of rain. Top temperatures will be between 17°C and 21°C. Tuesday will start of wet and temperatures will fall further.
More rain is expected on Wednesday and Thursday with the possibility of storms and top temperatures of between 14°C and 19°C. At night temperatures will fall to just 5°C in the Ardennes and 12°C at the coast.
Warmer, dryer weather is forecast from next Friday with temperatures expected to reach 20°C.