New digital crisis platform from January 2017
A new national digital platform will be launched in January 2017 that will contain all the data, maps and communication tools needed to deal with crisis situations such as terrorist attacks, large scale industrial accidents and natural disasters. The news that the new platform is to be launched at the beginning of next year was confirmed by the Federal Crisis Centre's Spokesman Peter Mertens in an interview published in Friday's edition of the daily 'De Tijd'.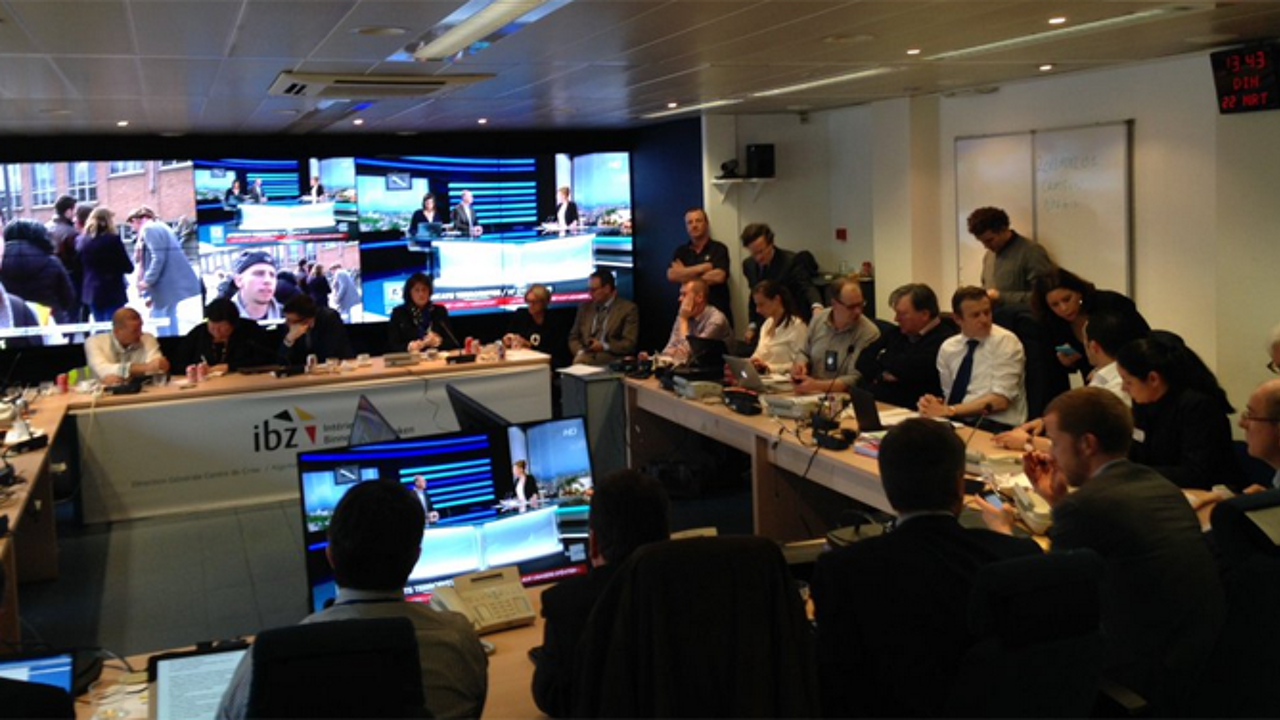 The new digital platform will be unique as all public services, organisation and companies that could be at risk will be able to log in to it.
The existing crisis management system isn't used universally in all Belgium's provinces and municipalities. The new platform will offer far more information and possibilities than the current system.
In addition to contact and other data about schools, hospitals and companies that produce or handle hazardous goods, the platform will all contain dynamic maps that for example can show the spread of smoke resulting from a fire or explosion at a chemicals company.
The platform will be able to react more quickly. Automated emergency messages in four languages and secure chatrooms for the are designed to optimise communications will be available.