Pokémon Go brings traffic to a standstill
More than a thousand fans of the smartphone app game Pokémon Go paid a visit to the giant Pokéball on the Thonissenlaan in the Limburg city of Hasselt on Thursday evening. The Pokéball has been on the Thonissenlaan for several days now.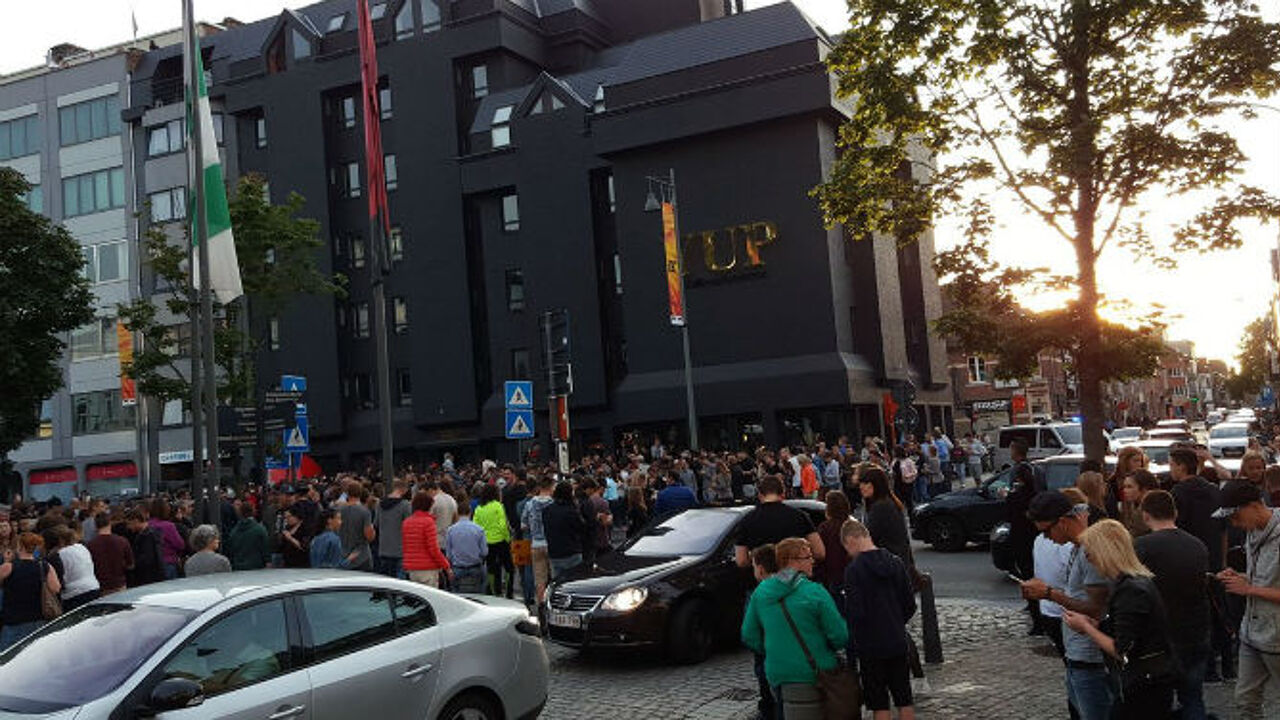 Such was the number of Pokémon fans that the Hasselt inner ring had to be closed for a time causing traffic chaos in the centre of the city.
The Pokémon fans had congregated around the Pokéball as they believed that they would be able to catch a special Pokémon figure there.
However, the whole thing turned out to be a publicity stunt by a local discotheque. Inside the Pokéball was a DJ that played a one-hour set for those that had gathered. In the meantime, the traffic was diverted.