200,000 extra for foreign degrees commission
The department responsible for recognising foreign degrees in Flanders is receiving extra cash to be able to cope with a growing workload. This is because of the influx of asylum seekers at the end of last year and the start of this year. If an asylum seeker has a degree which has been recognised, he or she can get a job more easily, also integrating faster.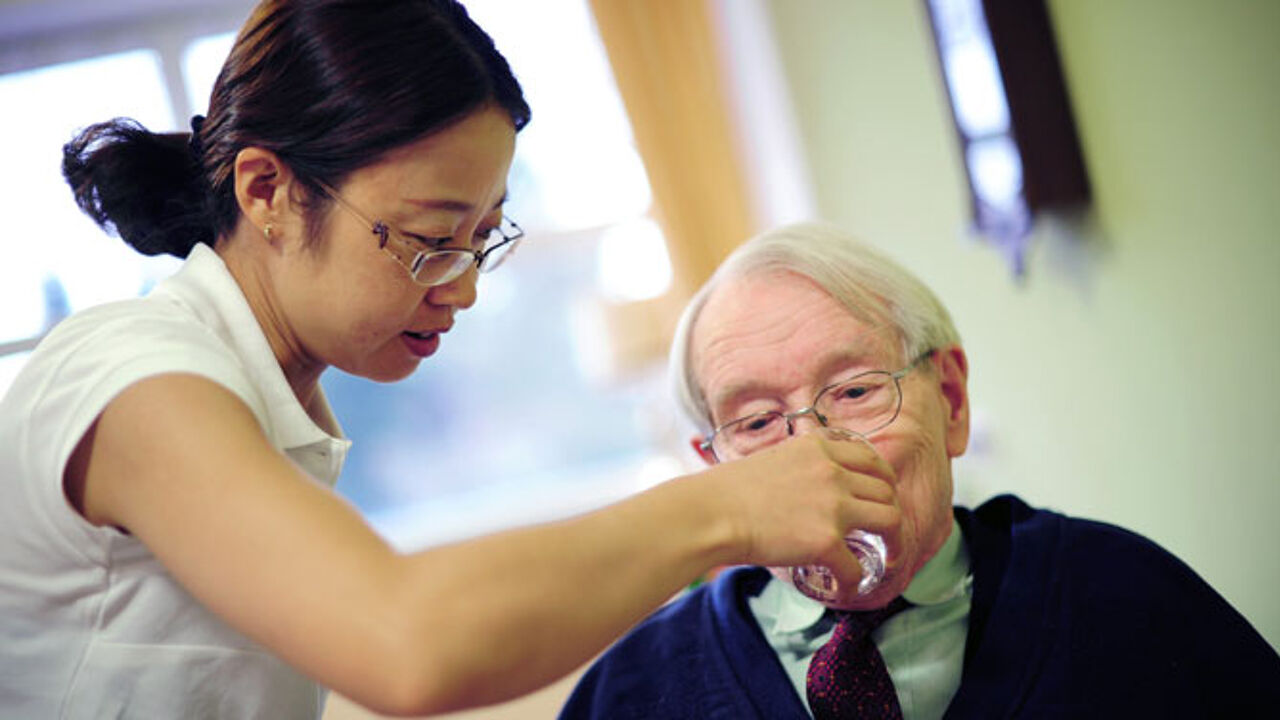 200,000 euros have been earmarked for the purpose. The department employs specialists who look into requests to have Bachelor or Master degrees, obtained at foreign universities, recognised on the Belgian level. 
They received 3,746 applications last year, a rise of 239 on the year. 482 applications came from refugees, a rise of more than 50 percent on the year. 369 applications (88 percent) were accepted. Refugees can count on less stringent rules when filing their application. They don't necessarily need all the documents, and the procedure is free of charge.