9th time proves the right time for KV Oostende
In football, KV Oostende have beaten champions Club Brugge on home soil. The ambitious Ostend team made a late goal to squeeze past FC Bruges 1-0 in extra time. It was the first time in club history that Ostend managed to beat their West-Flemish neighbours and eternal rivals from Bruges, and it was also an excellent way for 'the Coast Boys' to celebrate the opening of the new grandstand, the Versluys Arena.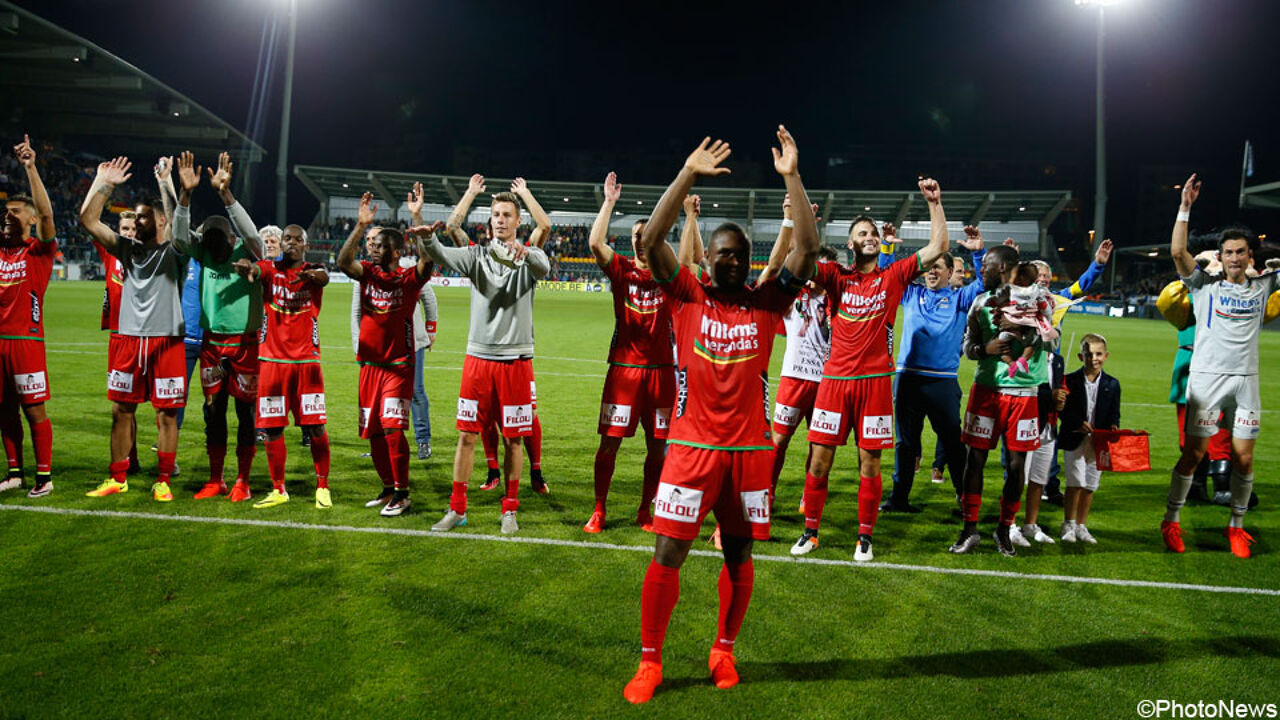 KV Oostende is an ambitious club, emerging as a challenger for the traditional Big 5 (Anderlecht, Club Brugge, Standard, AA Gent and Racing Genk) as Captain of Industry and local businessman Marc Coucke is investing lots of cash in his 'baby'.  
To confirm the rise of the club, a new grandstand was built in recent months (photos below, with Marc Coucke). The Versluys Arena was ready just in time for the important match against Club Brugge. A win would be the perfect way to open the grandstand in style, Ostend thought, - for the occasion of their last game in the old stadium, Ostend managed to whip AA Gent, red. - and so it happened.
Where FC Bruges managed to impress at KV Mechelen on the opening day of play last week, they faced a tougher challenger this time. KV Ostend hit the woodwork twice, and just when the match looked set to end in a deadlock, Yassine El Ghanassy made it 1-0 on a swift counter-attack. It was the first time Ostend managed to beat Bruges on home soil, in 9 attempts.