First go, but no success yet for the Belgians in Rio
The Olympic Games are over for judoka Charline Van Snick, one of Belgium's hopefuls to grab a medal in Rio. Van Snick lost her second-round fight against Brazil's Sarah Menezes in the lightest category (-48 kg). Her tournament was over in less than 10 minutes.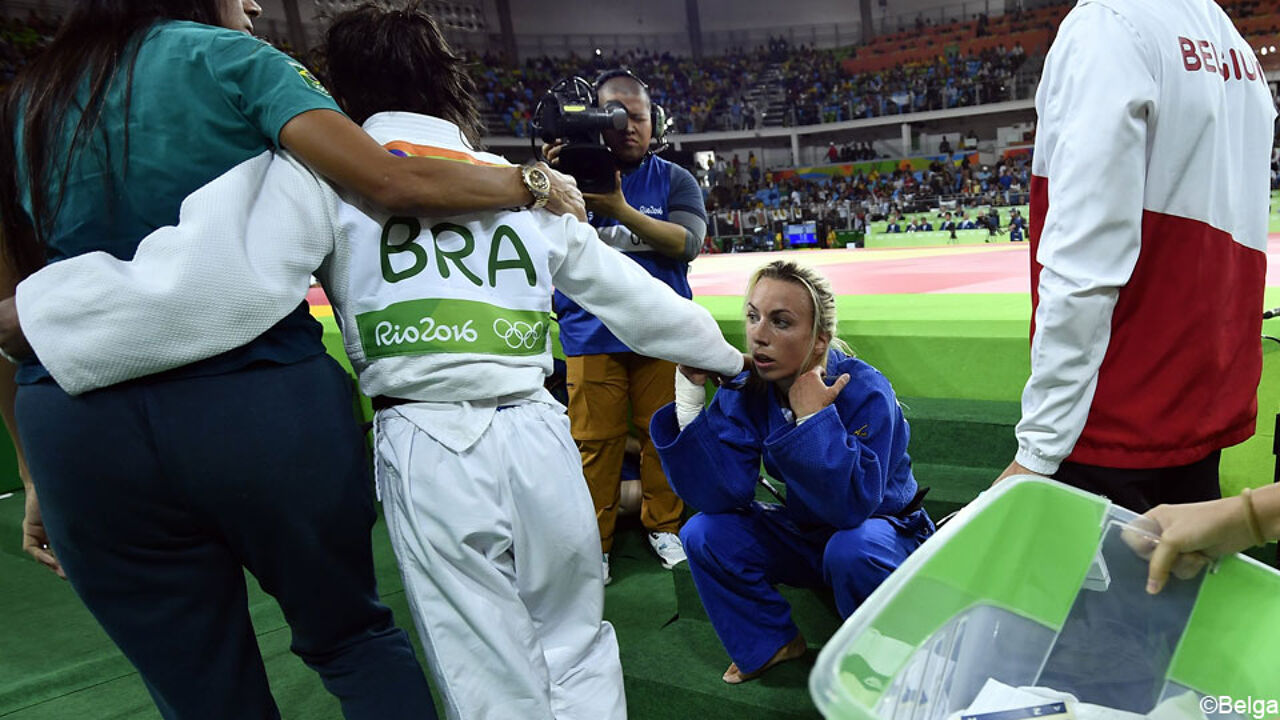 Charline Van Snick almost had a 'mission impossible'.
The draw had not been an easy one for Van Snick, who claimed a bronze medal 4 years ago in London. The 25-year-old beat Monica Ungureanu of Romania with ippon in her opening round, but bumped into the defending Olympic champion Menezes in the second round.
Menezes, supported by the home crowd, got the better of Van Snick with some quick attacks, scoring a yuko. Menezes, who beat Van Snick at the London Olympics as well - that time in the last 4 - scored another yuko, but it was disallowed.
The Belgian did what she could, but didn't manage to get her opponent into trouble as the clock was ticking. It's all or nothing in judo: the fight is 'win or lose' in just a handful of minutes. The tournament is over for Van Snick, who was clearly disappointed with her early exit.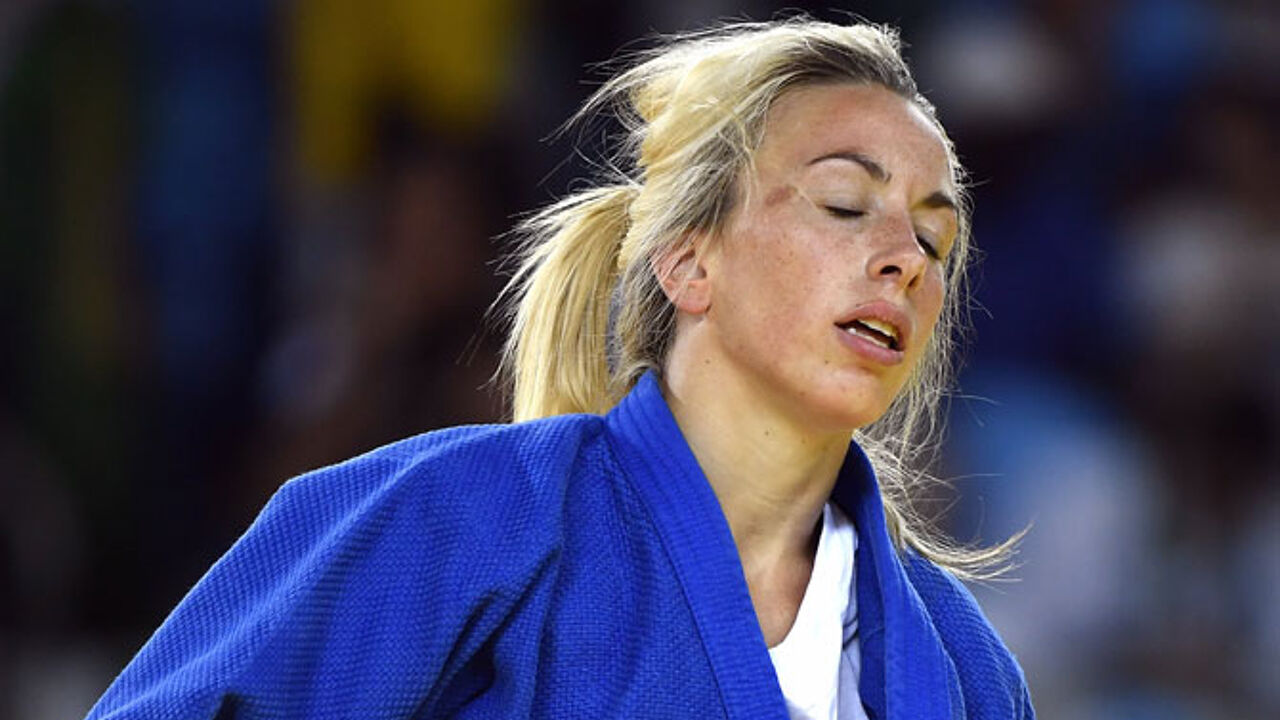 They carry the Belgian hopes
The Belgians can have another go at a first medal in the men's road race in cycling tonight. Other candidates include David Goffin (tennis), Evi van Acker (sailing), Pieter Timmers (swimming), Jaoud Achab (taekwondo), and Toma Nikiforov (judo). However, the past has taught us that while it sometimes doesn't work out for the favourites, a surprise can be created by other athletes who were not tipped as medal winners...
Officially, the Belgian delegation is hoping for 3 medals, but critics say this is too modest, and put this number at 6. The Belgian delegation has 110 athletes. In London, Belgium just managed 3 medals: 1 silver (Lionel Cox (shooting)) and two bronze (Van Snick and Van Acker). There were no gold medals for Belgium 4 years ago.