Two police officers attacked by man with machete in Charleroi
Two police officers got injured in a machete attack in Charleroi this afternoon. The assailant reportedly shouted "Allahu Akbar" before the attack. He could be neutralised by a third policeman and later died in hospital.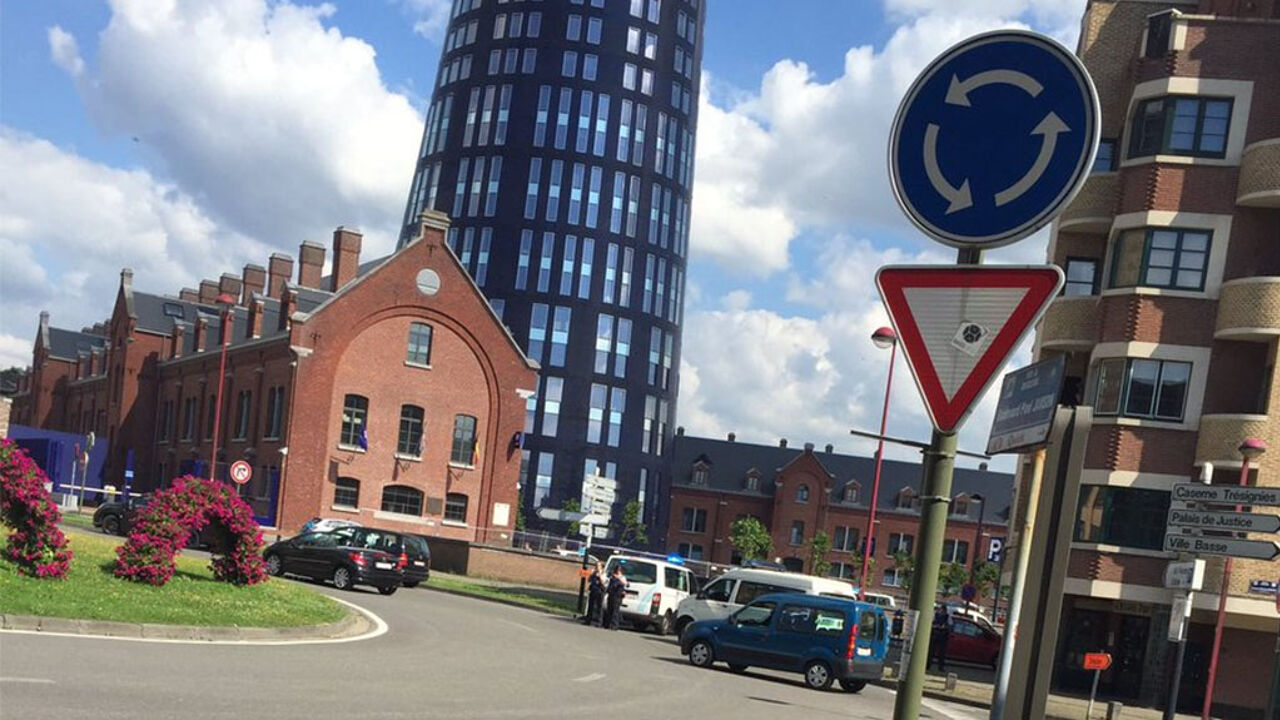 The incident occurred near the local police headquarters. A man attacked two police officers with a machete. One of the policemen sustained deep cuts in the face. She was transferred to hospital. Her colleague only suffered minor injuries.
A third police officer managed to shoot the aggressor down. The man was heavily injured and also brought to hospital, where he later died. The site of the attack has been closed by police and a safety perimeter was installed around the Boulevard de Mayence.
The investigation will have to show why the man staged the attack, and whether he maybe had mental problems.