Grembergen becomes Gregbergen after historic win
The Belgian Olympic cycling champion Greg Van Avermaet was born in Hamme, but is now living in nearby Grembergen (Dendermonde, East Flanders). For the occasion, his supporters changed the town's official name from Grembergen into Gregbergen.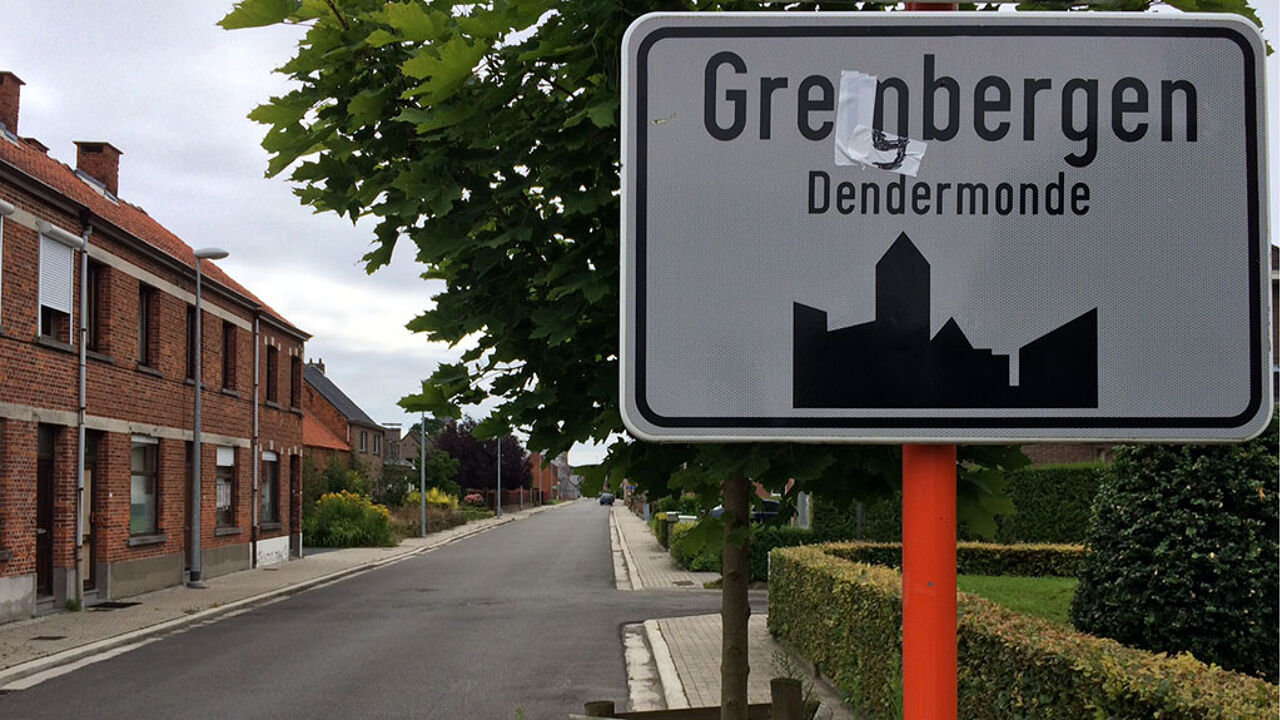 Greg Van Avermaet can expect a major party when he returns from Rio. His fans held a rehearsal last night, when they staged a party until well into the morning.
The local home pub of his supporters, "De Sloef", was the scene of a long party after their hero had grabbed the Gold. "It continued until very late, actually very early.. in the morning", landlord Jurgen Heuvinck said.
"I think Greg does not yet realise what he is in for when he will return from Rio", adds Dendermonde Burgomaster Piet Buyse. "We are all very proud and everyone will join the party."
For the occasion, the name of the town was baptised "Gregbergen" instead of Grembergen. The Groeneweg (Green Street) where Van Avermaet lives, has been changed into Goudenweg (Golden Street).