Red Lions whip Great Britain in Olympic confidence-booster
The Belgian hockey team, the Red Lions, have started their Olympic tournament in style, beating Great Britain 4-1. Belgium missed their key player Tom Boon, but showed they can also win without him, as Jérôme Truyens, Tanguy Cosyns, Simon Gougnard and Cédric Charlier scored the Belgian goals.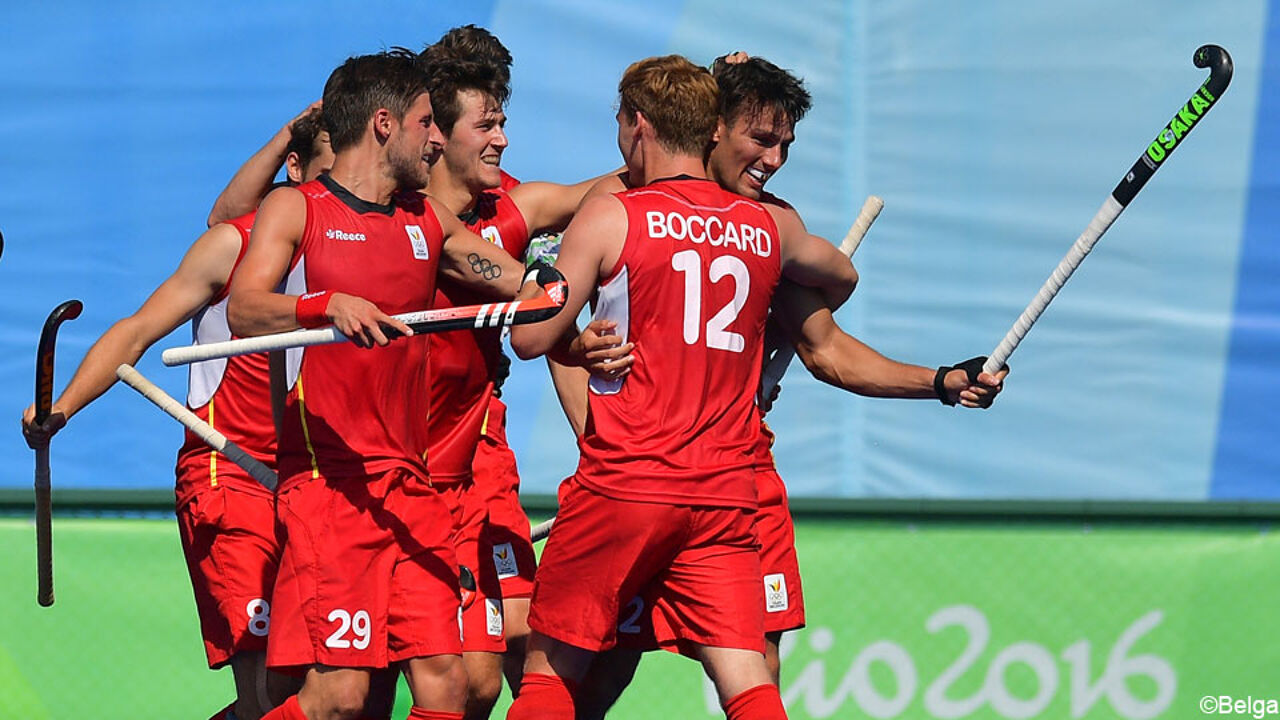 The score was balanced (1-1) halfway, but then the Belgians stepped up the pace and scored 3 goals. The Red Lions are ranked 6th on the world list, Britain is on 4.
In hockey, two groups of 6 teams will decide on the further outcome of the tournament. Belgium is in a group with, apart from Britain (FIH 4), hosts Brazil (FIH 30), Australia (1), Spain (11) and New Zealand (8). The top-4 of each group will advance to the quarter-finals, but it's crucial to end as high as possible, to avoid a strong opponent in the play-off phase in the last 8.
"Time to harvest"
Belgium already had good Games in Beijing (9th place) and London (5th place), but didn't manage to come home with a medal. This time, they've decided it's time to harvest, as the same generation worked even harder than before to get even better. For that purpose, they became professionals last September, also making concessions in their private life.
Belgium meet Brazil on Monday, Australia on Wednesday, Spain on Thursday and New Zealand next Friday.