Brussels to launch "FM break-in" system in tunnels
Before the end of the year road tunnels across Greater Brussels will be equipped with "FM break-in technology. The FM break-in system will allow Mobile Brussels to send messages to motorists via their in-car stereo systems. The messages break into the radio programme the motorists is listening to.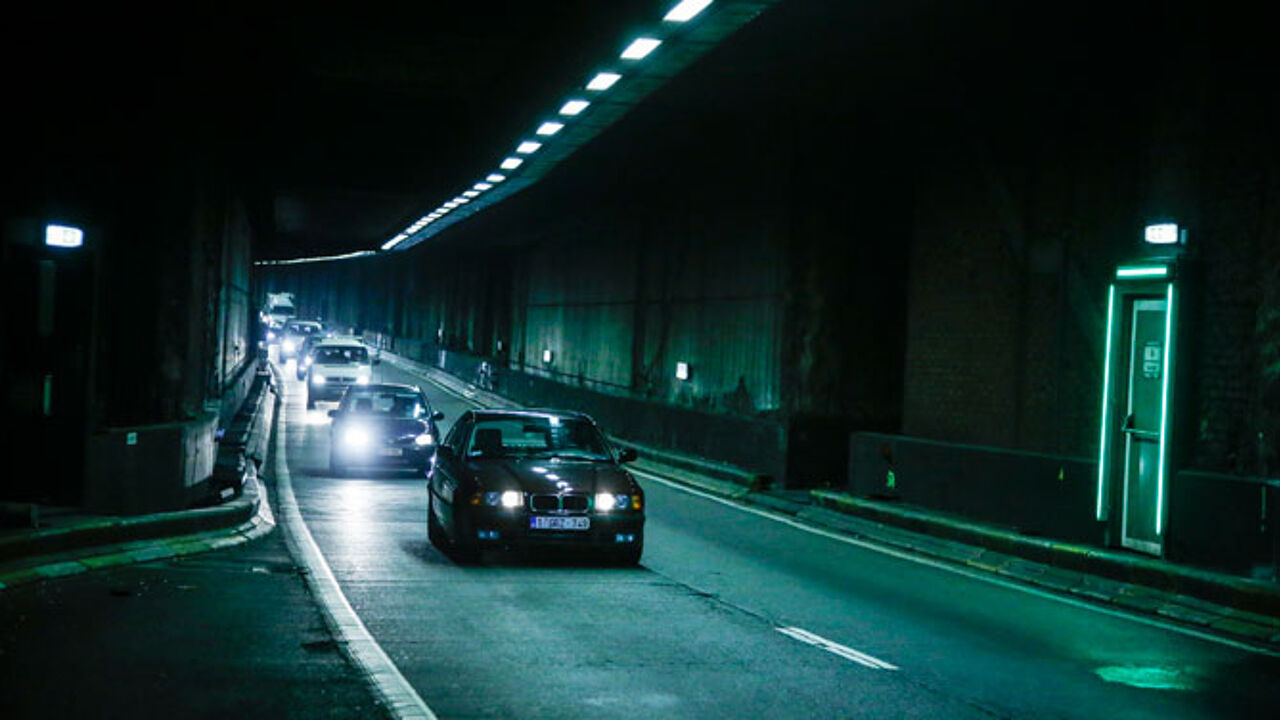 The system will only be used in case of emergencies such as fires. The messages will contain a warning and more information about the dangerous situation.
The messages will be broadcast in both Brussels' official languages: French and Dutch. The messages will only contain information about dangerous situations. Traffic and travel news will not be broadcast via the system.
Mobile Brussels will use its tunnel radio re-broadcast system to broadcast the FM break-in system. The system will of course only work if the radio is switched on.
Mobile Brussels says that the system should be up and running before the end of the year. "This is a first step towards improving the way in which we keep the public informed", Mobile Brussels' Inge Paemen told VRT News.