Machete-wielding attacker had no criminal record
The 33-year-old illegal immigrant that attacked two policewomen with a machete on Saturday afternoon did not have a criminal record. The Secretary of State responsible for Asylum and Migration Theo Francken (Flemish nationalist) told VRT radio that since the Algerian's arrival here in 2012 he had only been caught committing very minor offences.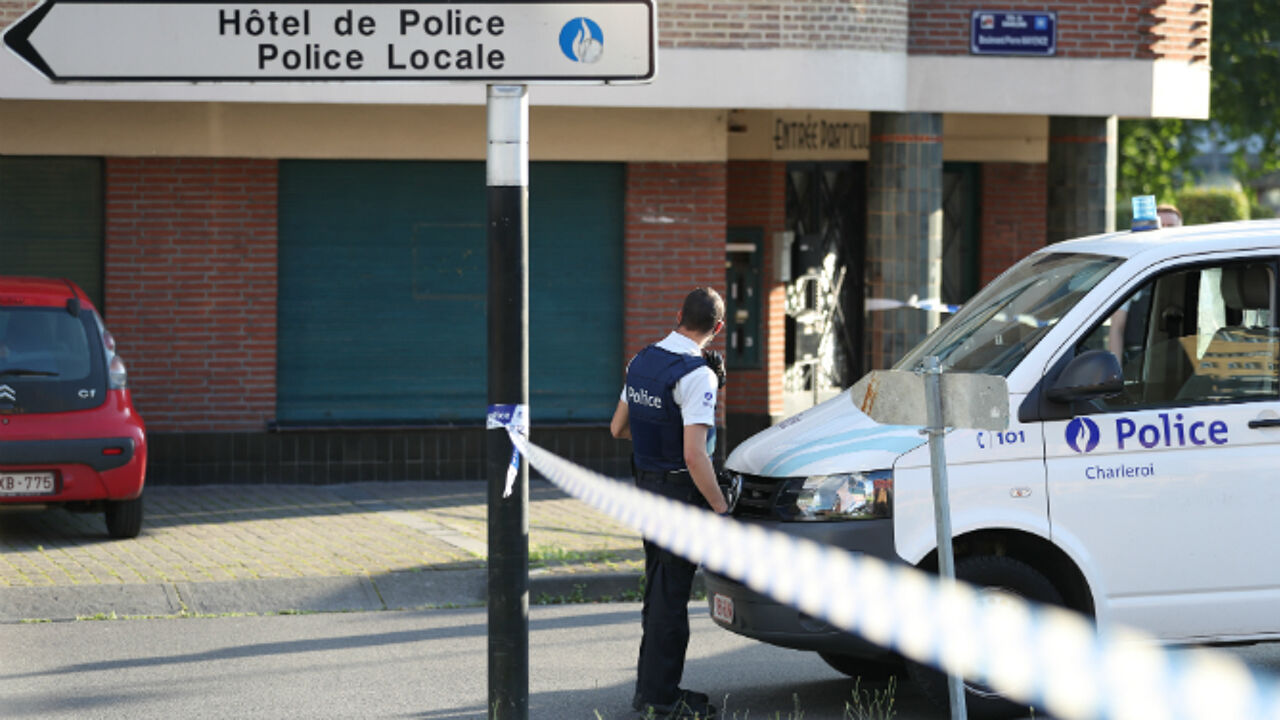 Although, Mr Francken says that he is doing his best to send those living here illegally back to their home countries.
However, places in secure asylum centres are limited and priority for places there is given to illegal immigrants that have criminal records.
Meanwhile detectives have twice searched the assailant's brother's house. No weapons have been found. The man has lived with his brother for at least some of the time he has been in Belgium.
Those leading the investigation want to know whether the assailant had been in touch with radical Islamists groups such as IS and if that was the case for how long.
The possibility is also being considered that the assailant acted alone as part of a in a so-called "lone wolf" attack.
"Cooperation with Algeria is difficult"
Speaking on VRT Radio 1's morning news and current affairs programme 'De ochtend' Secretary of State Francken (photo) said that cooperation from Algeria on repatriation has always been difficult.
"There are around 100 a year. However, this is just a fraction of the number of Algerians living illegally here."
 
"They are often from the northern Berber region and apparently it is difficult for Algeria to identify them. Are they Moroccans or are they Algerians? This creates issues. Moreover, Algeria will only work with Air Algiers and not on Friday. That is the day of prayer and the plane from Brussels is full of diplomats and business people.  Algeria doesn't want illegals on the plane then as of course they are not proud of them", Mr Francken said.
Mr Francken would like to use other airlines such as JetairFly to repatriate Algerians that are staying here illegally. Negotiations on the issue "almost completed".
Mr Francken says that an agreement with Algeria on the repatriation of Algerian illegal immigrants in our prisons must be a priority. The European Commission has been negotiating with Algeria on the issue for the past 14 years. Mr Francken says that he is involved in bi-lateral talks with Algeria.