The night's action from Rio
Once again it was a busy night for our sportsmen and sportswomen at the 2016 Olympic Games in Rio de Janeiro. After Saturday afternoon's win against Great Britain the Belgian men's hockey team the Red Lion's made it 2-in-a-row with 12-0 win against the host nation Brazil. King Filip was at the match.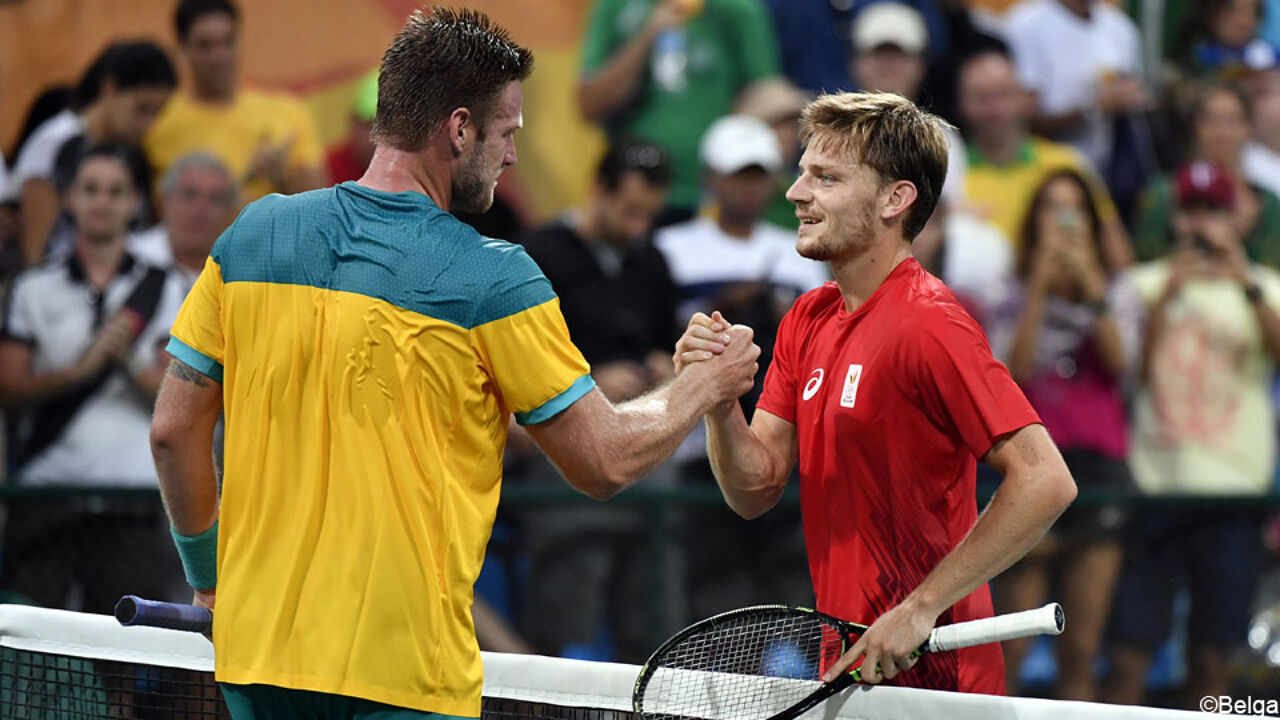 Goffin makes light work of Groth.
In tennis David Goffin enjoyed a comfortable 2 sets victory against the Australian Samuel Groth. Goffin won the first set 6-4 and won the second set 6-2. David Goffin will play the Israeli Dudi Sela in the second round of the Olympic tennis competition.
No final place for Belgian gymnasts
Despite putting in a good performance, our country's gymnasts have failed to make it through into the final of the gymnastics competition. Our team amassed 167,838 points.
However, this wasn't enough for a final place. However, Nina Derwael did make it through to the all-round gymnastics final.
Belgium 6th in swimming 4x400 metres relay
A number of our swimmers were in action during Sunday night. The thing most worth of note was the sterling performance put in by the Belgian4x100m swimming team. Their time set a new Belgium record and they finished a very respectable 6th.