Worm species named after Sir David Attenborough
Belgian, Czech and Austrian scientists have decided that a new type of worm they have discovered should be called after the British broadcaster naturalist Sir David Attenborough. The news that the worm is to be after the 90-year-old was announced by the Royal Museum for Central Africa.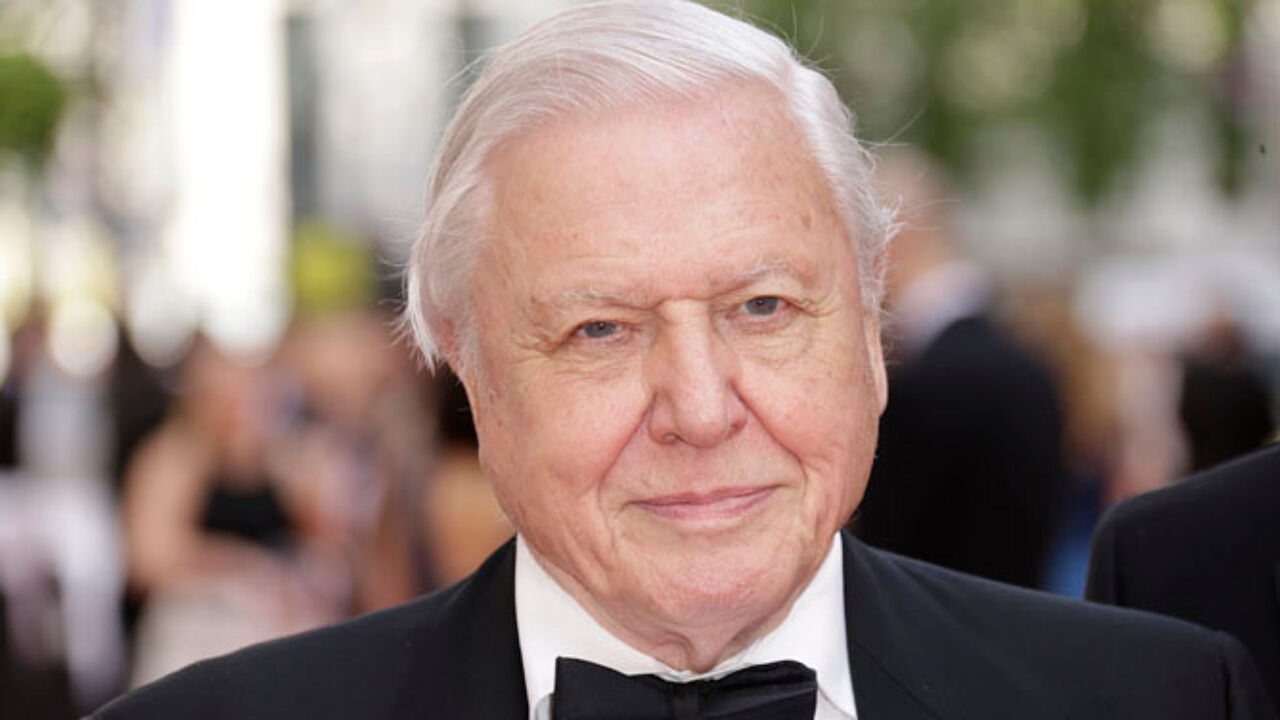 In Lake Tanganyika, one of the oldest and deepest lakes in Africa the scientists discovered two new species of flatworm.
According to the scientific journal Parasitas & Vectors one of the newly discovered species is to be called "Cichlidogyrus attenboroughi" after Sir David Attenborough. Sir David is best known for his 'Life', 'Planet earth' and 'Frozen planet' series. The series were made by the BBC, an organisation he has worked for a large portion of the last 65 years.
By calling the worm after Sir David Attenborough, the scientists wanted to thank him for the inspiration he has given to so many people to study and protect nature and biodiversity.
"There are already a number of plants and animals that have been called after Sir David Attenborough, but this is the first flatworm and probably the smallest organism to bear his name", the Czech scientist Nikol Kmentová who is currently working here in Belgium told VRT News.