Good and bad news for Evi Acker
Evi Van Acker, ranked among Belgium's top favourites to clinch a medal in Rio de Janeiro, kicked off with an excellent second plane in the women's Laser Radial sailing competition, but only managed 12th place in the second regatta, which marred by a small incident. Meanwhile, Kirsten Flipkens continued her fine run in tennis.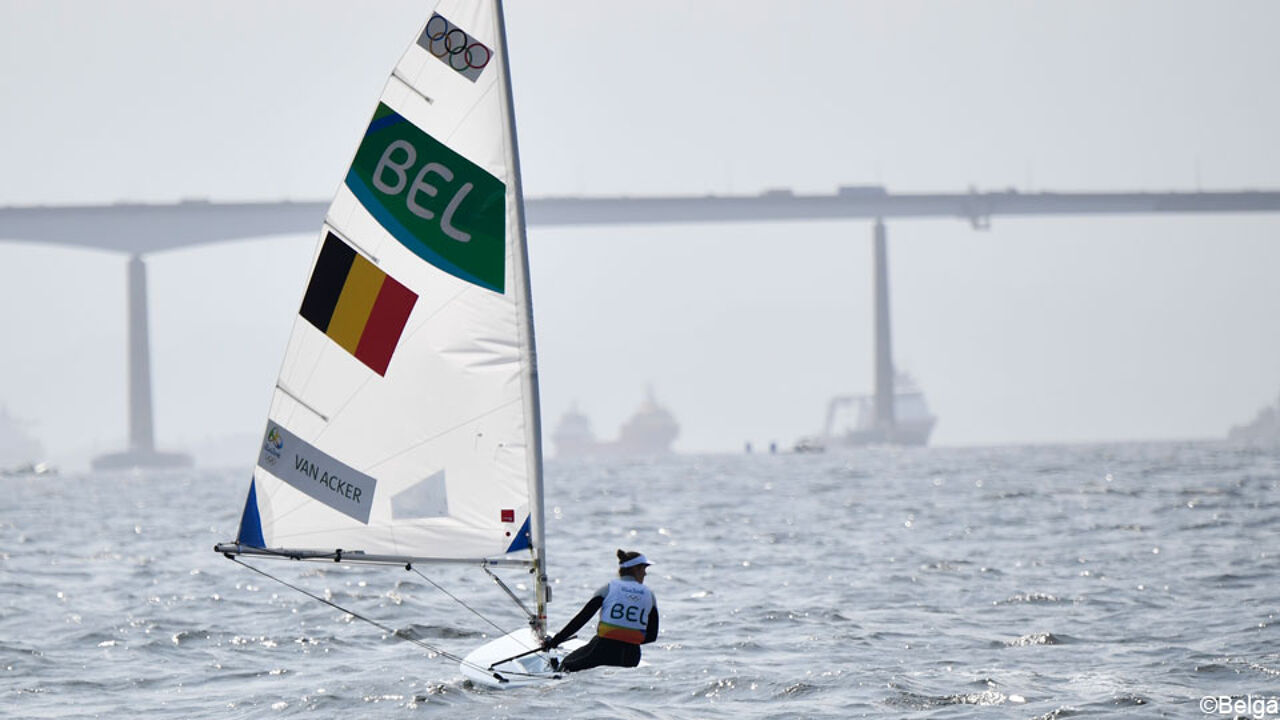 Van Acker took the bronze 4 years ago in London, and is simply going for Gold this time in what should be her last Olympics. Her start was an excellent one, as she was only preceded by Annalise Murphy of Ireland in the opening regatta.
Things went wrong in the second regatta though, when she had to be content with 12th place. This puts Van Acker on 14 points (2+12) and 4th place after two races. Marit Bouwmeester of the Netherlands is leading the pack with 10 points (6+4), ahead of Anne-Marie Rindom of Denmark (13 points, 5+8) and Murphy (14 points, 1+13).
Van Acker has one advantage: the worst result will be scrapped when the final bill will be made up. "But still I'm disappointed that this always happens to me so early in the race", she said. "It will be a week with ups and downs anyway. (...) I was hit by another competitor who received a punishment, but this cannot be an excuse for my second regatta."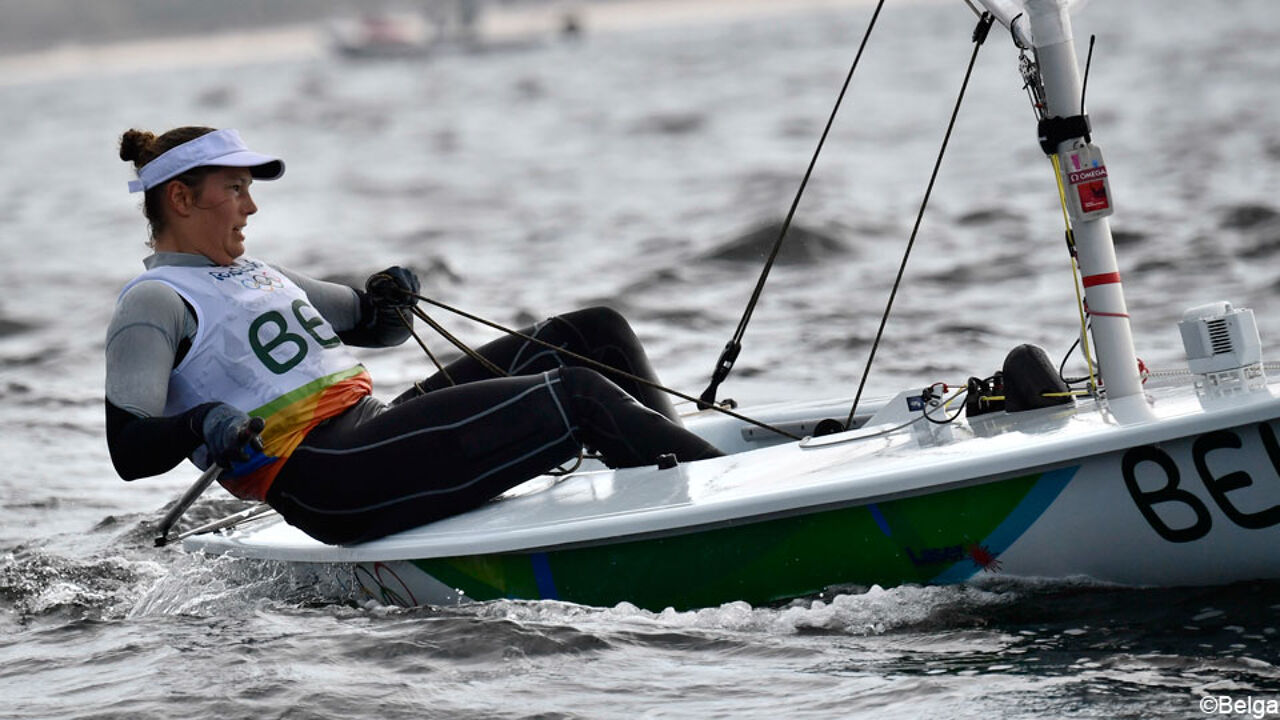 Flipkens confirms Venus stunt
In tennis, Kirsten Flipkens continued her fine run after stunning Venus Williams. She moved past Lucie Safarova in the second round when the Czech retired (photo), after having lost the opening set 2-6 to Flipkens. The Antwerp tennis diva will now bump into Germany's Laura Siegemund in the round of 16.
Flipkens will play this match this afternoon, and will have a busy schedule with also a doubles game ahead, just a couple of hours later, at the side of Yanina Wickmayer.