Local police in Ghent and Bruges close their doors
After Antwerp, local police in Ghent and Bruges are also taking their own specific measures to counter the terrorist threat. Both art cities closed a number of local stations. Antwerp decided yesterday that police officers having direct contact with members of the public, will have to carry their gun at all times.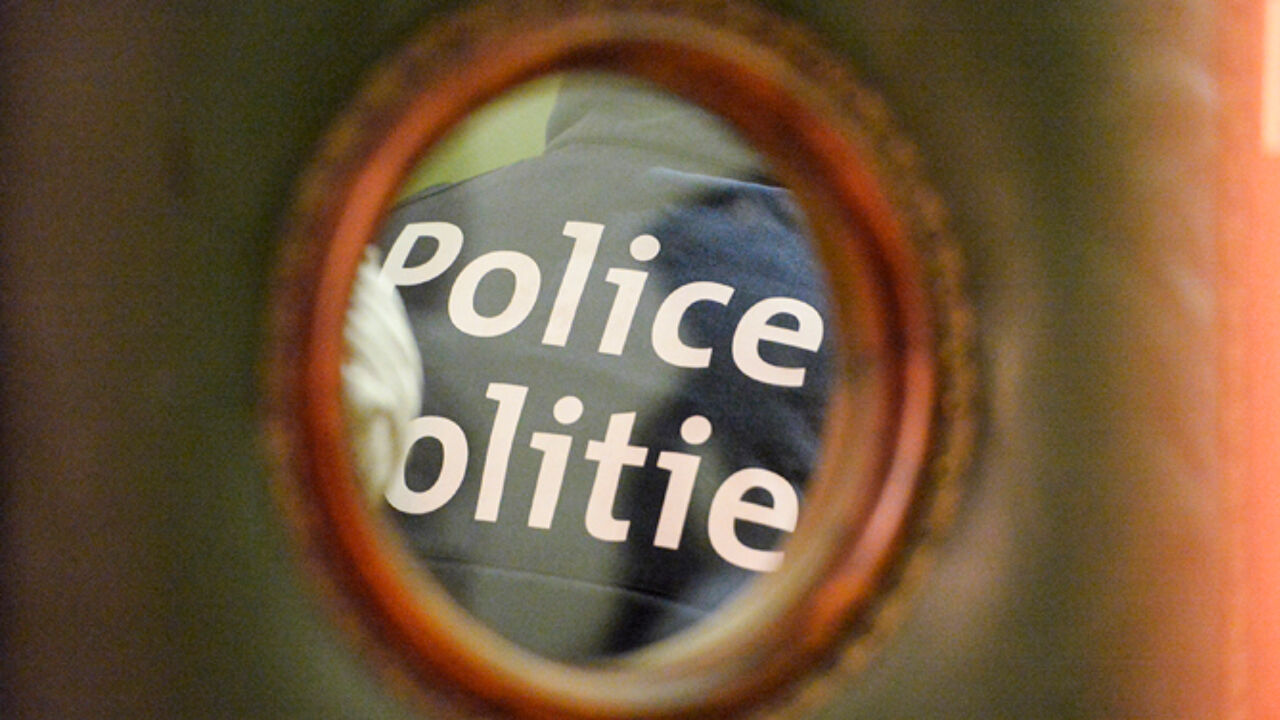 Bruges closed 6 local offices, Ghent 4.
"4 out of 11 Ghent offices have been closed, in Oostakker, Ledeberg, Drongen and Gentbrugge", explains Valentine Vandenbogaerde of the Ghent police. "Wer're on a skeleton roster due to the holidays, and we want to guarantee everyone's safety."
The closures mean that "people can't report to us in these smaller offices. They will have to go to our main station, which is open 24/7. The measure will apply until the end of next week."
The measure comes after the terror attack inside a police office in Charleroi, which left two police officers heavily injured. Police unions also met Interior Minister Jan Jambon this afternoon to debate the matter. They want the government to go further and to introduce extra safety measures in a general way. On Sunday, it was decided that the terror alert level 2+ will be in place for local police, compared to 3 for public places and venues.