Louis Croenen's spot in the final is also bad news
In swimming, Louis Croenen has set up a clash with Michael Phelps and Chad LeClos, squeezing through to the finals of the men's butterfly. However, his success also meant that the men's 4x200 metres relay team has retired from the freestyle competition. "They put their individual ambitions ahead of the team", critics say.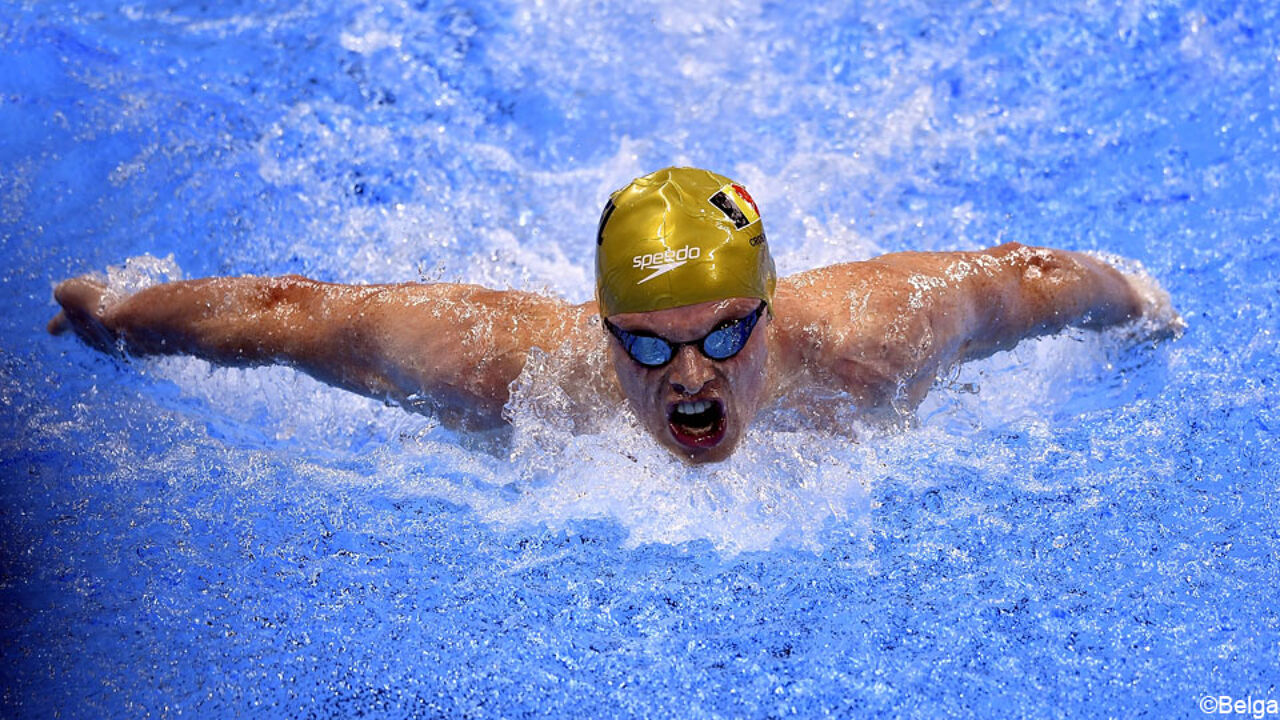 Louis Croenen had only just made it into the semis, after a poor performance in the heats. He grabbed his chance and put things straight in the semi-finals, setting a time of 1:56.03. This was exactly the 8th time of all semi-finalists, just ahead of Australia's Grant Irvine (1:56.07).
Croenen was still above his Belgian record of 1:55.39, but it was enough to earn himself a place among the world's best 8. He set up a clash with stars like Michael Phelps, Chad Le Clos and Laszlo Cseh.
Croenen just squeezed through, but his ticket for the final meant that a choice had to made for Tuesday: concentrate on the individual butterfly finals only, or combine it with the 4x200m freestyle. It soon became apparent that the first option came out on top.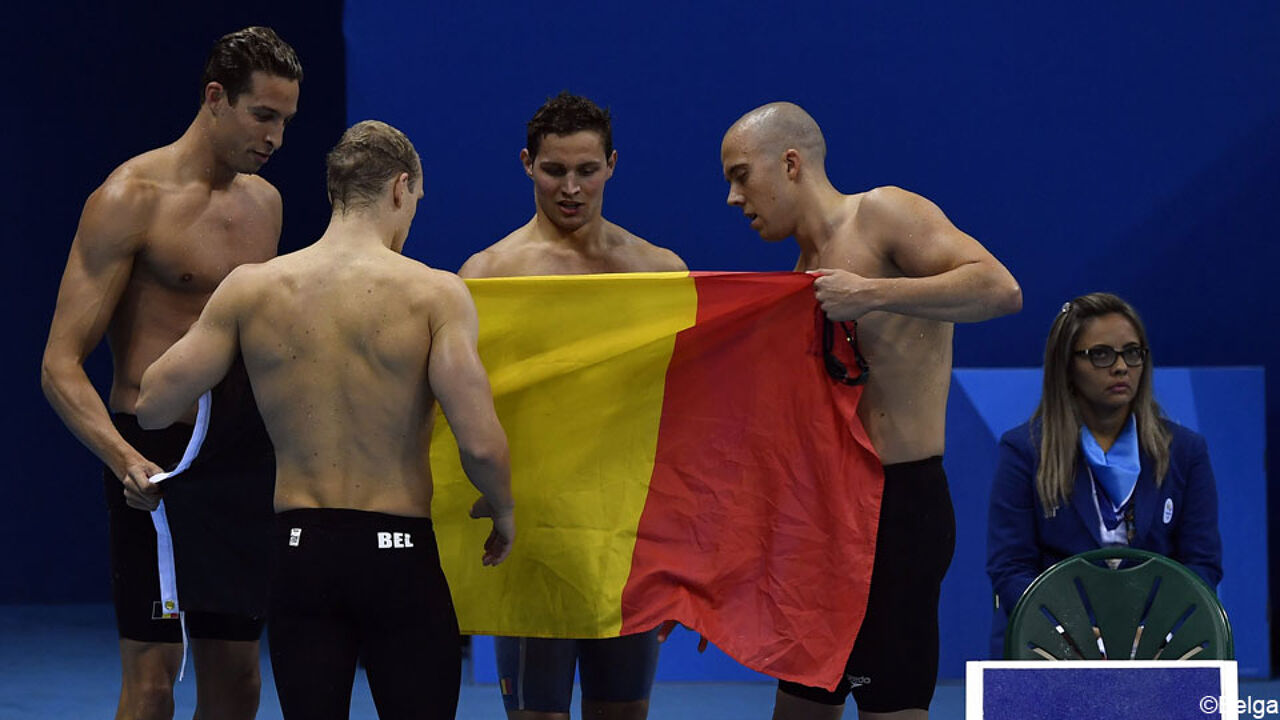 Disappointed reactions after withdrawal
Pieter Timmers, another Belgian top swimmer, was confronted with the same problem. Today, he would have had to combine the heats of the 100 metres freestyle (individual) with the relay team. Both races are just hours apart.
The national swimming coach Ronald Gaastra confirmed the decision but was disappointed. Swimming pundits were, also, mainly disappointed, pointing to the fact that the 2 others swimmers in the relay team were being punished in this way, and stressing that the combination is indeed possible for top athletes. Belgium still has another relay challenge though, in the medley event.