Magistrates examining "destroy all Christians" hate video
The judicial authorities are examining the case of a radicalised 17-year-old in the Verviers region. The case started after a film emerged on the internet showing a 17-year-old calling for the murder of all Christians. The film was shot in the town of Verviers in Liège Province. The case also involves his father, a radical imam.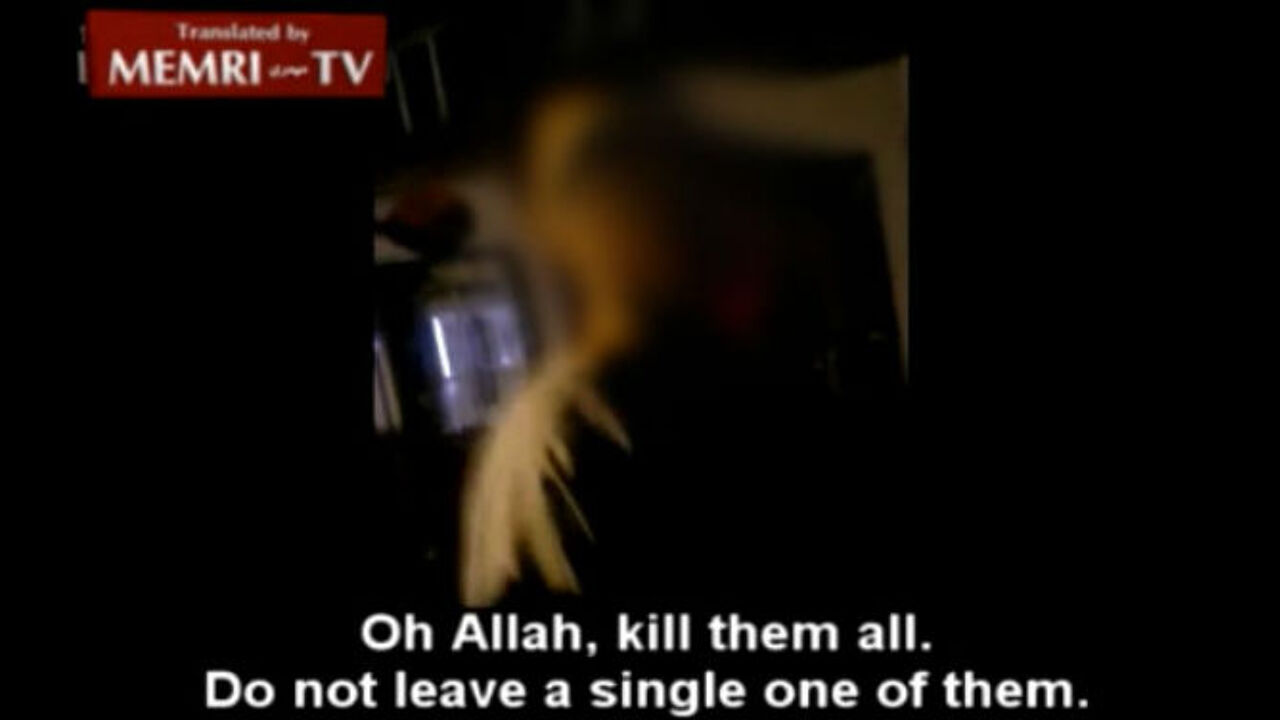 The footage emerged on a French website. It shows the teenager walking through a number of streets in Verviers and, in Arabic, calling for the murder of all Christians. "Oh Allah, destroy the odious Christians. Oh Allah kill them all. Don't spare any of them", the boy is filmed saying.
The Mayor of Verviers Muriel Targnion (Francophone socialist) is taking the video seriously and has ask the police to intervene. The boy has been identified and the police are now trying to trace him so he can be questioned. He was first reported to be about 15, but turns out to be 17, and according to the Mayor he is on a list of radicalised persons.
The teenager is the son of the radical imam El Alami Amaouch, who has double Dutch-Moroccan nationality and is imam at a mosque in the village of Dison just outside Verviers. He was ordered to leave Belgium on two occasions, but appealed against that decision.
"It seems it runs in the family"
The Salafist preacher El Alami Amaouch, alias Alami abu Hamza was to have been deported as he is believed to be a menace to Belgian society. However, the imam has lodged an appeal against two orders to leave the country.
The Secretary of State responsible for asylum and Migration Theo Francken (Flemish nationalist) had wanted to extradite El Alami Amaouch to the Netherlands, but the appeal has delayed proceedings, he explained yesterday.
"We have been trying to get him out of the imam out of the country for the past year, but he has appealed. I can only hope that the Aliens' Council deports him quickly", Mr Francken told VRT News.
Mr Francken says that the imam was the "spiritual father" of the terrorist cell in Verviers. "It seems that it runs in the family", Mr. Francken added.