"Instagram beauty" posted too explicit photos
Limburg's Marisa Papen has a problem. The Belgian beauty model, a major hit on Instagram with 600,000 followers, has seen her Instagram account blocked yet again because of too revealing snapshots. The 24-year-old uses Instagram to gain fame and commercial success, and is worried this 4th blocking may be irreversible.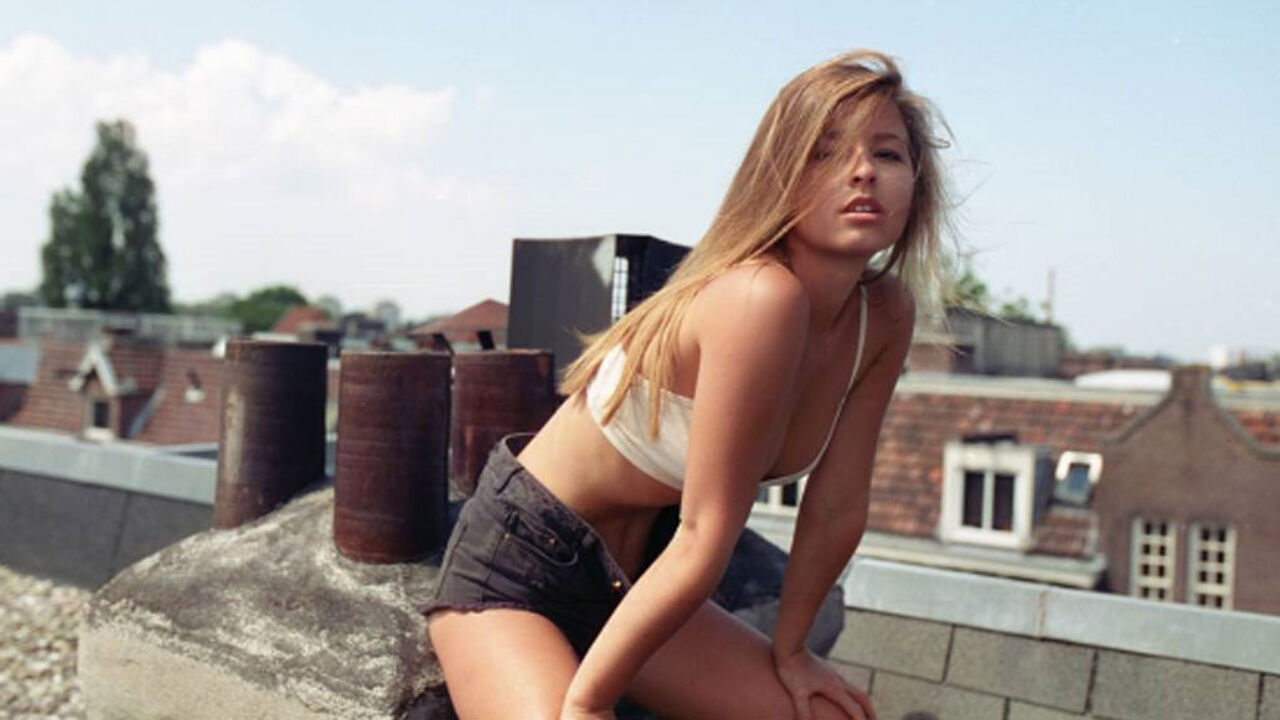 Her pictures show too much nakedness, Instagram decided, blocking her account a 4th time. This time, it may be forgood. "I am starting to get worried. Never before did it take so much time to get my account back. I am trying to reach the right people, but without luck so far", Papen told Het Laatste Nieuws. 
Papen made her fame on Instagram. The 24-year-old nude model from Paal (Beringen) was even chosen as "Instagram's most beautiful model" by a Dutch website earlier this year. Her number of followers also makes her one of the most popular Belgians on Instagram.
It even earned her a place on the cover of the Dutch Playboy magazine, and she got offers from across the globe. "In a way, my income depends on Instagram. If my profile is dead, I will have to build another platform to post my pictures", she concluded.