Eurostar services will see two weekends of disruptions
Staff working for the Eurostar high-speed rail link between London and the European continent, will down tools for a total of 7 days, spread over two weekends. The management says that trains will be scrapped, but passengers with a reservation should be able to get to their destination with other later Eurostar trains.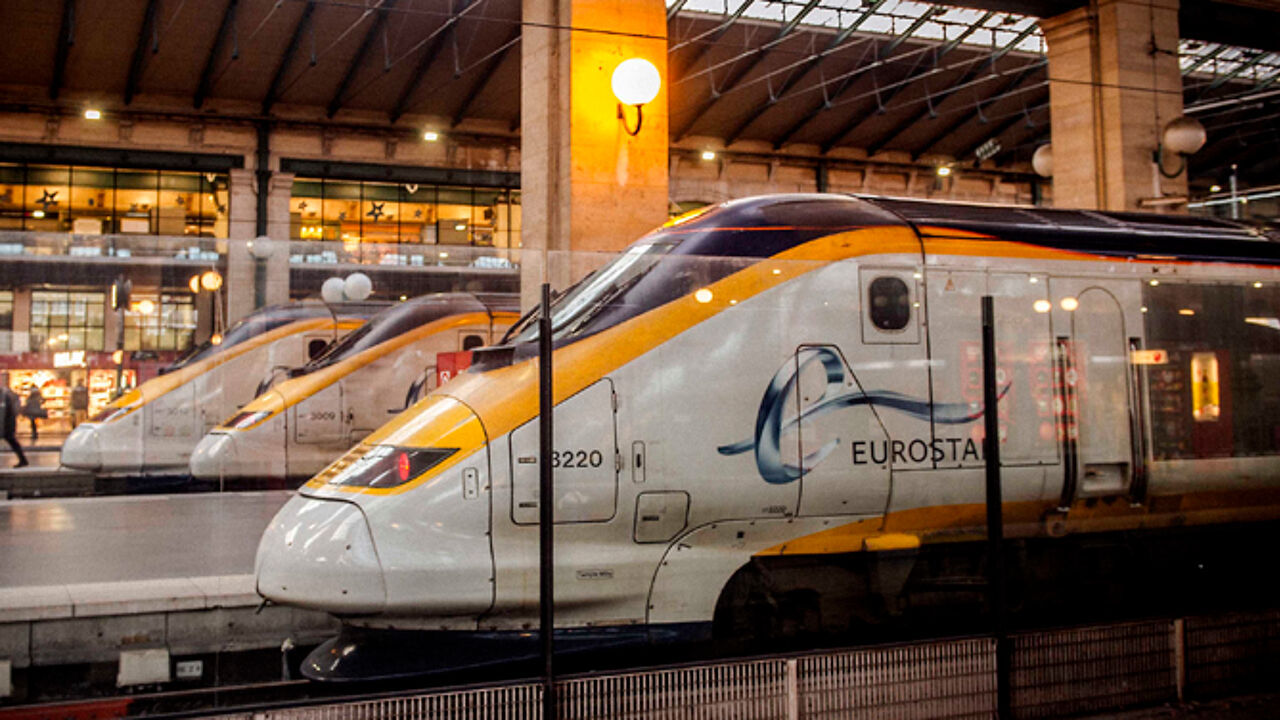 The strike action is poised to disrupt services between Brussels and London as well. The initiative was taken by the British rail union RMT, who is unhappy because an earlier agreement to tackle anti-social working hours is not being implemented. Unions claim this deal goes back to 2008, but that the management refuses to put it into force.
RMT says "our members have had it" and claims 95 percent of their members are behind the industrial action. A first strike is planned for next weekend, from Friday to Monday. A second action is scheduled for 27 to 29 August. "Our members have every right to have a fair work-life balance that fulfils the operational needs of the company while guaranteeing quality time off for friends and family", RMT explained.
"Impact should not be too big"
The Eurostar management says the impact will not be too big. They expect that some services will be cancelled, but passengers having already made a reservation, should get to their destination with later Eurostar trains. The conflict involves some 80 train managers who are RMT members.
"Our focus has been seeking a joint resolution, naturally, while planning to provide a good service for our customers", a Eurostar spokeswoman said.
RMT expects the strike to have "a major impact" as "train managers have crucial security responsibilities and cannot easily be replaced agency workers."