Police officers allowed to carry heavier weapons
Police trades unions are happy with new measures announced by Interior Minister Jan Jambon (N-VA). Police officers will be allowed to carry heavier weapons, and to carry these with them at all times, if so decided by the minister. Police unions threatened with strike action, but have now withdrawn this threat.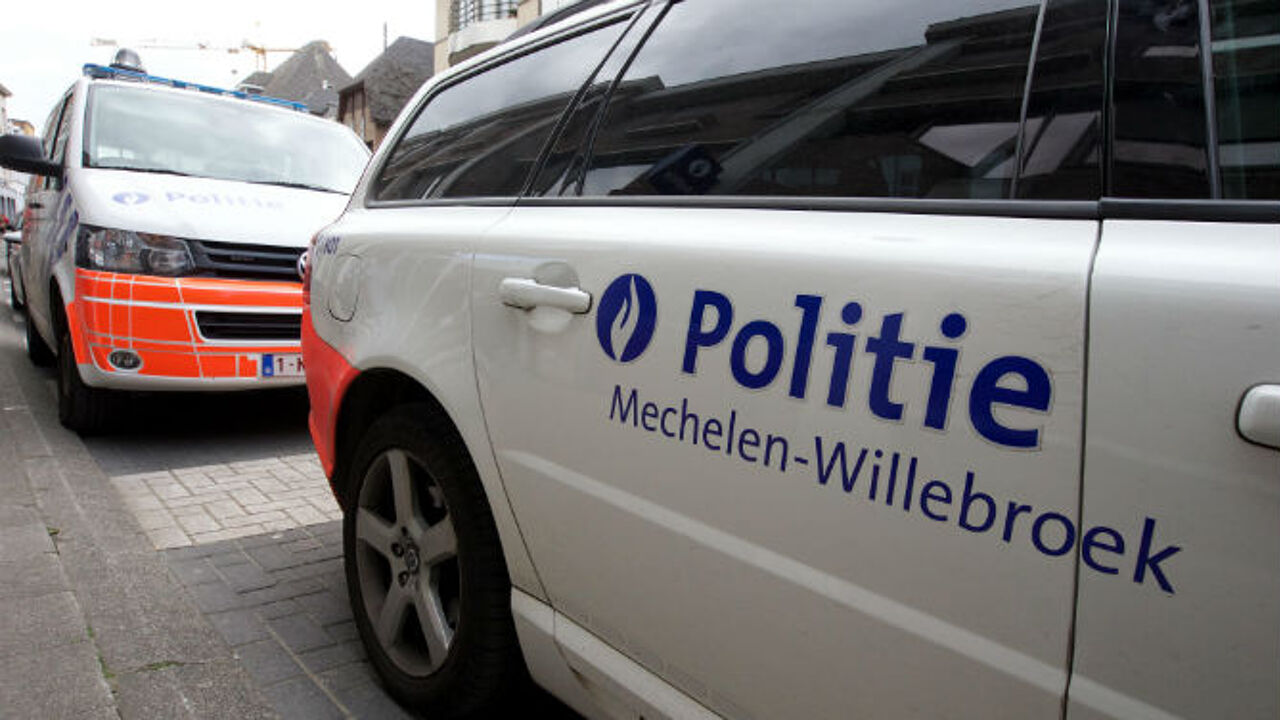 The machete terror attack in Charleroi, which left two female police officers heavily injured, pushed police unions to demand more measures to step up their own safety - they were unhappy with last weekend's decision which left the terror threat for police at 2+ (instead of lifting it to 3 as is the case for public places).
Police unions threatened with strike action to put pressure on Mr Jambon. A new meeting with the Interior Minister meant a breakthrough. Extra measures include the possibility for police to carry arms 24/7, also in their private life, and heavier guns than the ones they have now.
At present, this 24/7 option was already possible, but it was decided by the local heads of police. Now, it will be imposed from the national level, but only under certain circumstances. At the same time, a number of guidelines will be issued to better protect police stations.