Red Lions stun Australia to underline Olympic ambitions
The Belgian hockey men are continuing their fine run at the Olympic Games. The Red Lions also downed Australia, number 1 on the world rankings, to keep the maximum of points in their group. The win can serve as a confidence-booster, underlining their ambitions to grab a medal.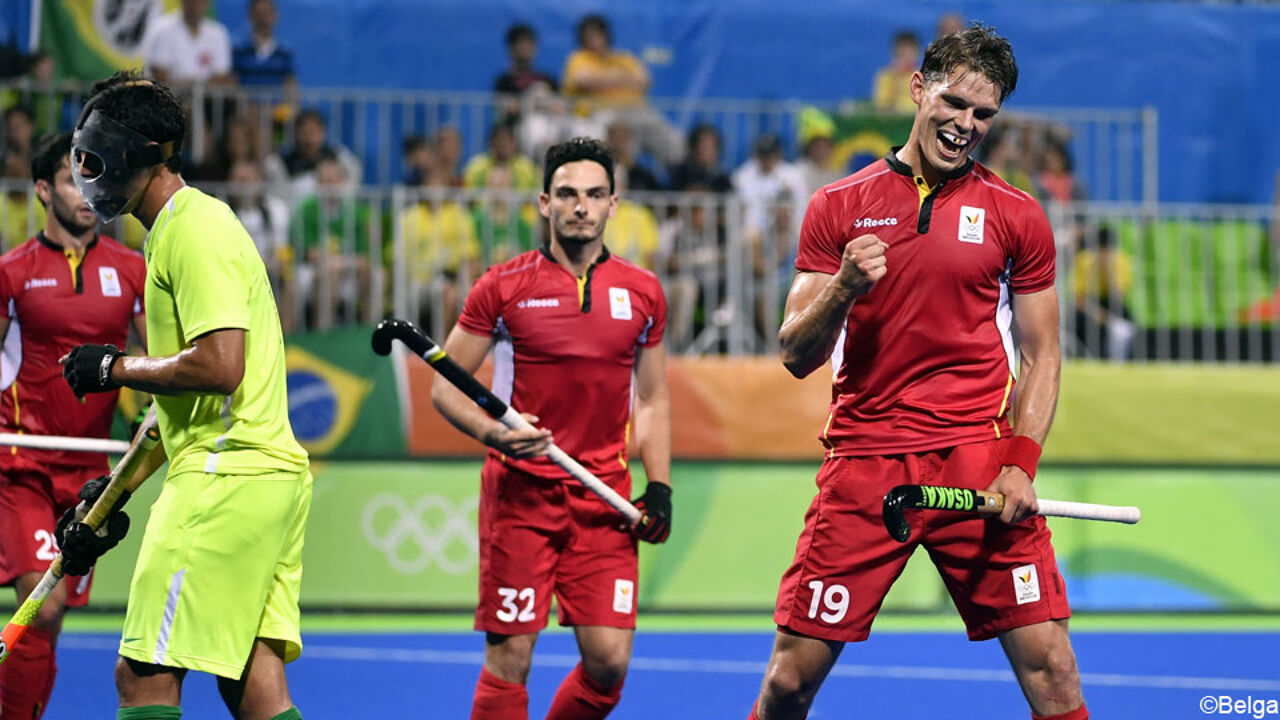 Australia are the reigning world champions and have topped the FIH rankings since 2010. They won the two previous World Championships and claimed the bronze in London 2012.
The encounter was a first major test for the Belgians, after they had shown their good form against Britain and Brazil. And although this is only the group phase, it's important to do well to avoid a strong opponent in the quarter-final knock-out phase.
Belgium won it 1-0 after a Tanguy Cosyns goal. Australia had 5 penalty corners, but could not benefit from them. The Red Lions showed they could meet the challenge from a top team and held a good rehearsal for later in the tournament. They will next meet revelations Spain, who also managed to keep an unbeaten record so far.
Team Coach Shane McLeod of New Zealand said "it was a good game. We had a difficult end to the match, but that's normal as Australia played more aggressive. It would be good to win the group, because that earns you an easy quarter-final, but nothing is easy at the Olympics. In any case, we want to qualify with a lot of confidence."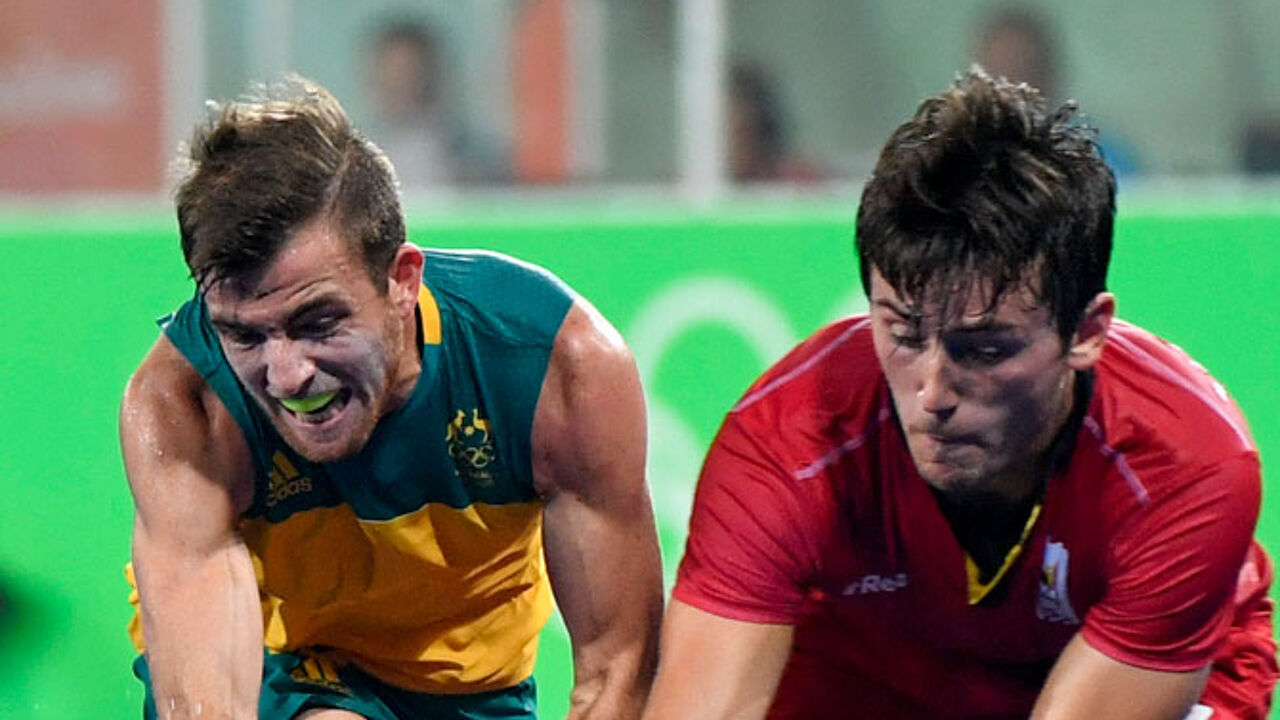 Standings after 3 of 5 games:
1.Belgium (9 points) 2.Spain (9) 3.Britain (4) 4. Australia (3) 5.New Zealand (1) 6.Brazil (0) - Top-4 qualifies for last 8.