Bomb alert on two planes proved false
There was a bomb alert for two Zaventem-bound aircraft yesterday evening. Brussels Airport started a medical intervention plan to be on the safe side, but it turned out to be false alarm. Bomb alarms on flights are not unusual, but these ones were taken more seriously by the judicial authorities as they had "certain indications". These were mainly based on social media.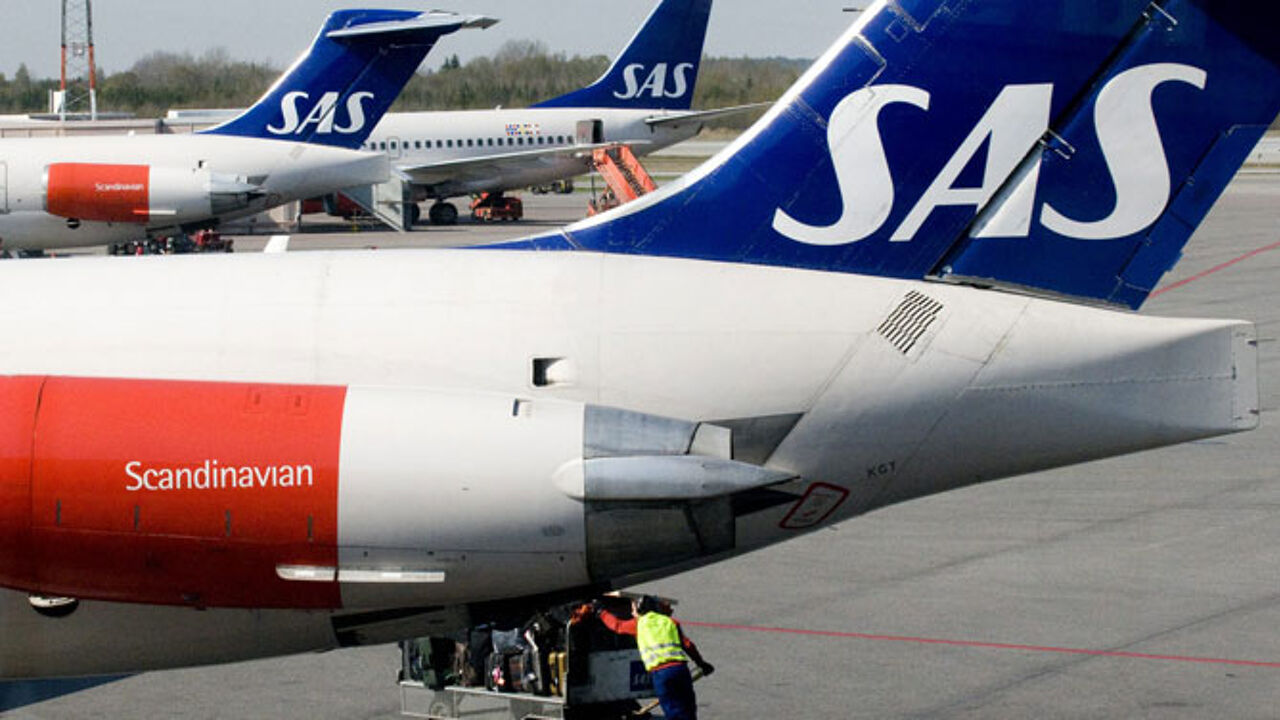 The bomb alerts applied to two incoming flights operated by SAS. There was some confusion as an Air Arabia Maroc flight was diverted to Toulouse at the same time (around 7pm) but this was because a female passengers needed urgent medical help.
Eric Van der Sypt of the federal judicial authorities said that the threat was "serious enough" to take precaution measures. He did not elaborate, but the medical emergency plan was started up at Zaventem. It all proved to be an empty box, luckily.
It is believed that the indications came from foreign intelligence services and social media. Sports journalist Bart Raes, who was on one of the flights, returning to Brussels from Oslo, said that the captain told passengers that "there could be a bomb on board" just after the landing. Passengers had to wait an extra 10 minutes before they could leave the plane. Everyone stayed calm and there was never any panic, he said.
The federal judicial authorities have opened an investigation into the terror threat on SAS flights that had departed from Stockholm and Oslo. Both were checked for explosives upon arrival, but the check was negative. Prosecutors want to punish those responsible for the false alerts.