Brussels Airlines starting up new link with Mumbai
Brussels Airlines will start up a new link to Mumbai (India) in March next year. The new service should yield at least 200 extra jobs, the airliner said in a statement. Brussels Airlines is filling the gap left by India's Jet Airways.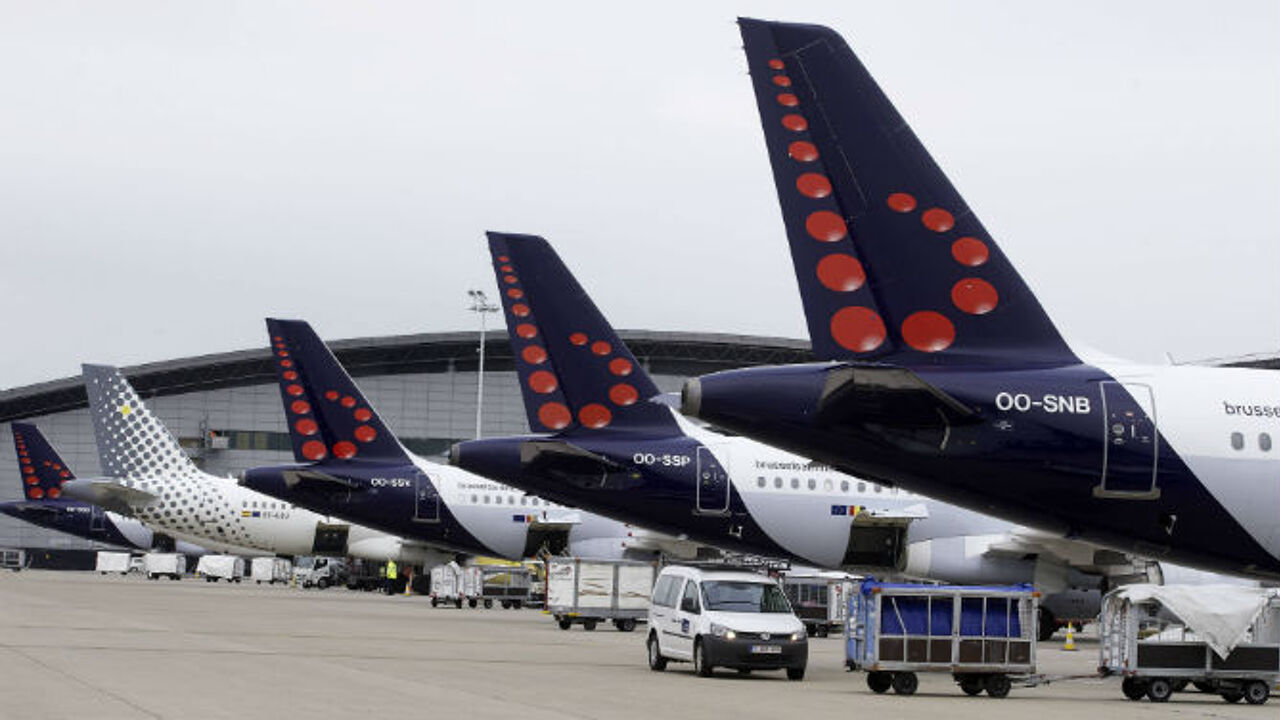 Jet Airways, who flew to Delhi and Mumbai from Brussels, decided to move to the Dutch airport of Schiphol, which left Belgium without a direct connection with India. Brussels Airlines is now filling the gap with 5 direct flights to Chhatrapati Airport in Mumbai. Ticket sales will kick off in September, with the first flights starting next March.
"We are taking our responsibility as national air company and will create new jobs for Belgium", CEO Bernard Gustin said. He is talking about "a major investment". Brussels Airlines will also buy a 10th Airbus A330.
Commercial director Lars Redeligx of Brussels Airport said that "demand for direct flights is high, both for passengers and cargo." Mumbai is the third most important outward destination from Belgium in passenger numbers, he added, with over 50.000 people per annum.