Evi Van Acker: how a dream may become a nightmare
Labelled as one of Belgium's best chances for a medal before the Olympic Games, sailor Evi Van Acker finds herself in dire straits with 6 races gone. On top of that, she has fallen ill. Where she was hoping for a gold medal, it will be hard to even clinch a bronze one for Van Acker, who had dominated many races in the run-up to Rio de Janeiro.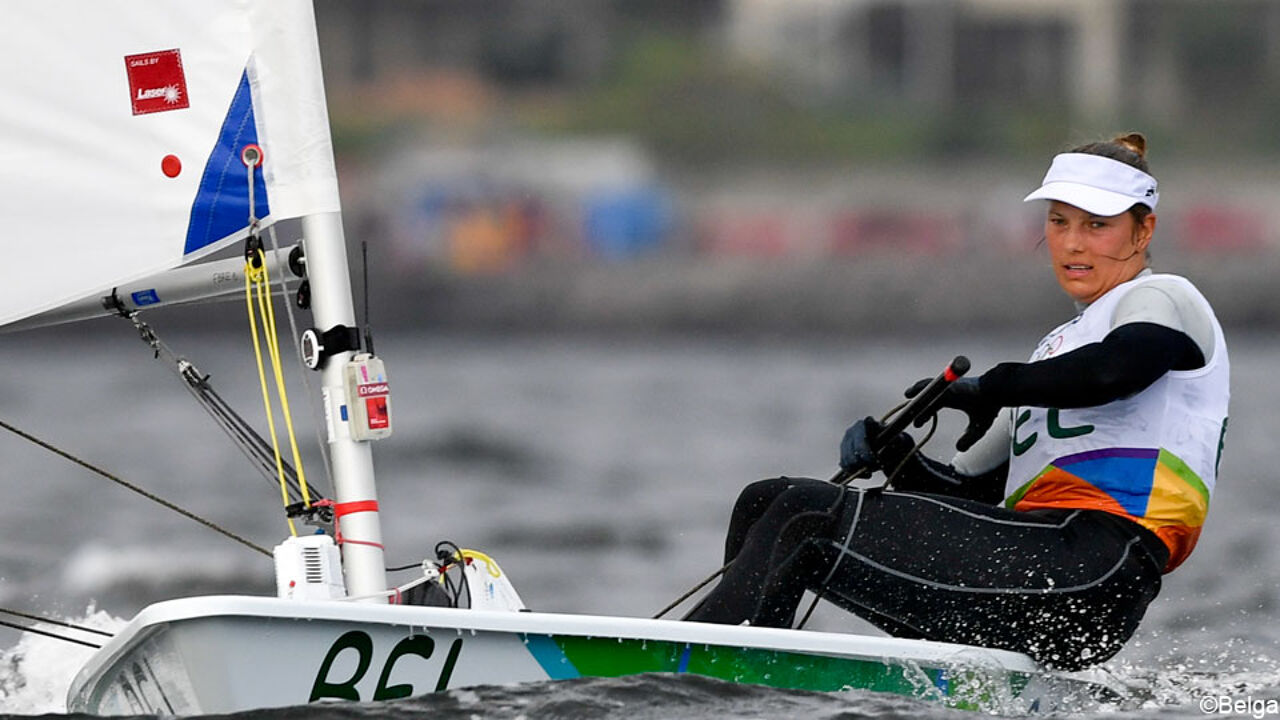 Evi Van Acker further plummeted down the standings on competition day 3 in the women's Laser Radial event. The Belgian had a disappointing 16th and 15th place, which resulted in a 10th overall place after 6 regattas, a long way from the podium.
Van Acker, a bronze medallist in London 2012, does not want to throw in the towel just yet: "I am not feeling well and I am ill. This explains my poor results so far. I tried not to think too much about it during the race, but today it was not possible." A visit to the doctor's revealed she is battling stomach problems, probably a result of the polluted water in Rio. 
Van Acker hasn't given up hopes yet: "It's good I can enjoy a day of rest now. You know, everyone has volatile results, so a lot is still possible. I absolutely believe in a medal still".
Coach Wil van Bladel added: "Her heart rate does not exceed 120 during the race. It means there is something thoroughly wrong.  She doesn't have any power and this is just what is crucial in this sport." Van Acker now totals 47 points, where 21 would bring her on the podium.
In the men's Laser race, Wannes Van Laer meanwhile is in 20th position after 6 races.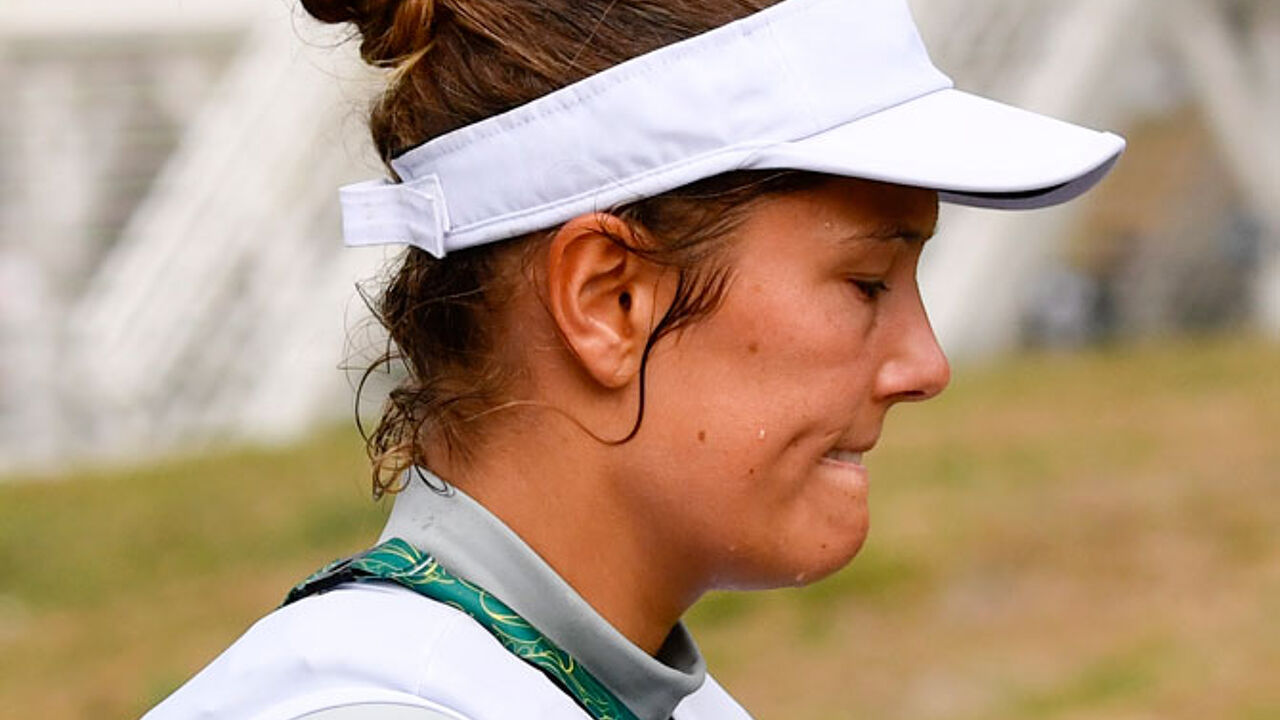 Archery and fencing
In tennis, David Goffin had his match postponed due to the poor weather. He will meet Thomaz Bellucci of Brazil in the round of 16 later today, weather permitting.
In archery, Robin Ramaekers was ousted by Spain's Juan Rodriguez in the last 32. Rodriguez had an almost perfect run, with scores of 30, 29 and 29 (3 arrows), taking it 6-0. 21-year-old Ramaekers had survived the qualifiers and the first round, but knew there wasn't much to do against Rodriguez (photos below). "These Olympic Games were  a good experience for me", he said.
In fencing, Seppe Van Holsbeke was ousted in the last 16 in the sabre competition. He almost stunned Romania's Tiberiu Dolniceanu, but lost it 15-13. Earlier, Van Holsbeke, the world's number 32, had beaten America's Eli Dershwitz 15-12 (photos below).
In athletics, there was bad news from Nafi Thiam, who is preparing for the women's heptathlon, is nursing an elbow injury. "I have the impression I am not ready, but I will start." 400m runner Kevin Borlée is also not fit. He is battling Achilles tendon problems.