Wage increase or extra holidays?
An increasing number of employees prefers extra days off from work, instead of a pay rise, in order to keep a good balance between work and private life. A poll conducted by the employers' organisation Voka shows that employers are accepting the idea and are more prepared to honour that wish.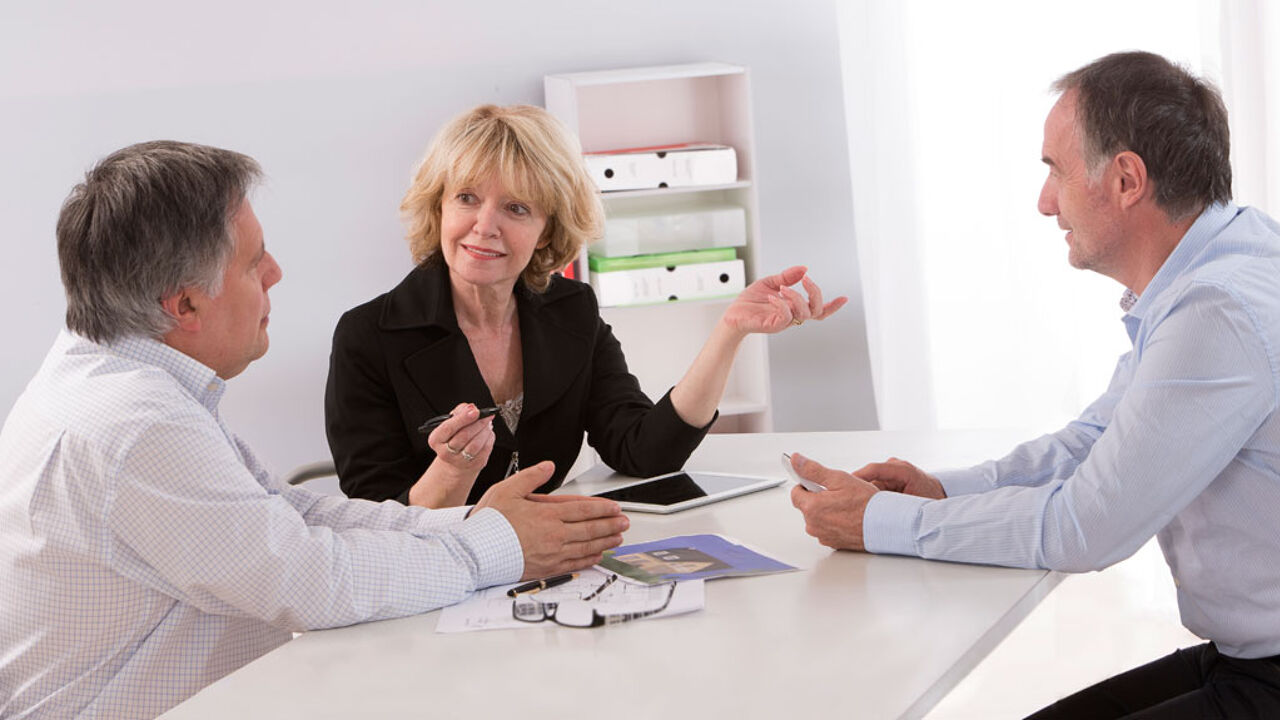 Work pressure is high, and the federal government recently scrapped the possibility to claim a small extra benefit for those taking a sabbatical, or deciding to work part-time as they need more time off to find a good balance. 
However, there could be a solution. More companies are adopting the idea to give their employees more days off, if these make a financial sacrifice. Less wage for extra holidays, or no pay rise, but more days off instead. Flexibility on the labour market is growing, at both sides.
A poll conducted by Voka shows that 1 in 4 companies are prepared to do this. They often find it hard to find talented, hard-working people, and try to meet employees half-way. However, employers underline that the extra holidays should not impact on production levels.