3 arrested in terrorism house searches
3 people were arrested last night as police staged 8 different house searches in an anti-terrorism operation. All raids took place in the Brussels area. There are no indications that the suspects had concrete plans to stage an attack.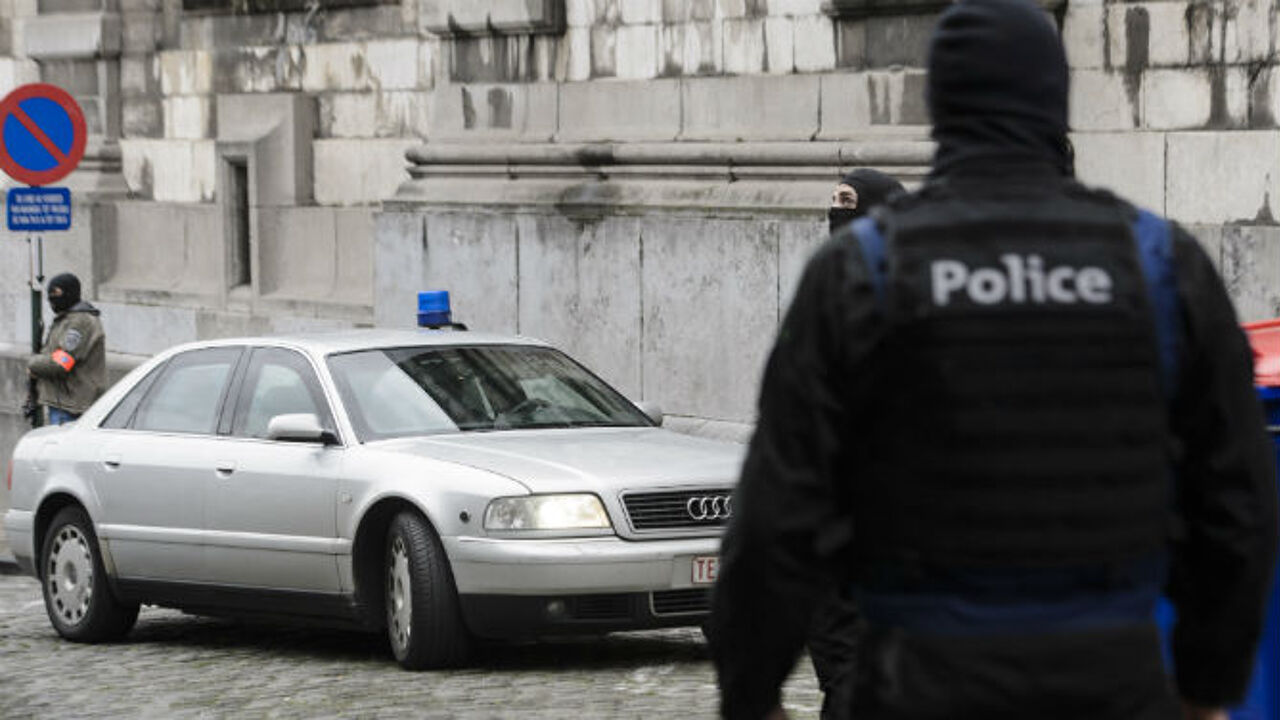 Federal police raided premises in Laken (6), Evere (1) and Anderlecht (1). Three people, two women and one man, were taken in for questioning. They were released in the late afternoon.
The house searches took place because magistrates had "reasons for concern" although there were no concrete indications for imminent terror attacks. No weapons or explosives were discovered.