Flemish Erasmus students venture out as far as Hongkong
The number of Flemish students spending part of their education or internship abroad reached a record high in the past academic year. The Erasmus exchange programme seduced 5,325 youngsters, which is 4.6 percent up on the year. Their number has doubled compared to 10 years ago.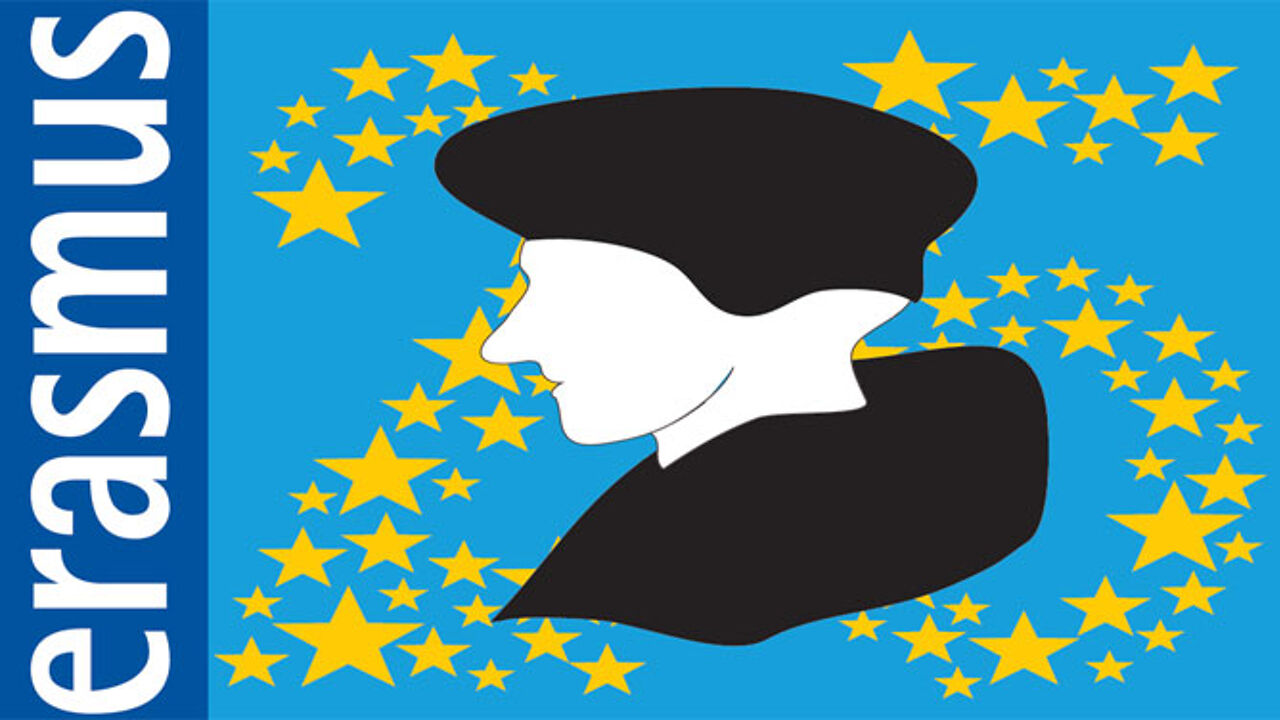 France, Spain and Germany rank among the top destinations, figures supplied by the Flemish Education Minister Hilde Crevits show. Students prefer nearby countries (and no language barrier) for their apprenticeship, with the Netherlands as the most popular country.
Erasmus students also had the option to study outside Europe, a first for the exchange programme. 16 ventured out to exotic places such as Australia, Cuba, Hongkong or the Palestine area. Closer to home can also be charming enough: the exchange programme Erasmus Belgica also offers courses in the different Belgian language communities, giving Flemings the opportunity to study in German-speaking or French-speaking areas.
Ms Crevits is a big fan of the programme: "It gives thousands of students an important benefit on the labour markets each year."
In the other direction, almost 4,000 foreign students opted to study in Flanders, mostly Spanish, Italian and German youngsters.